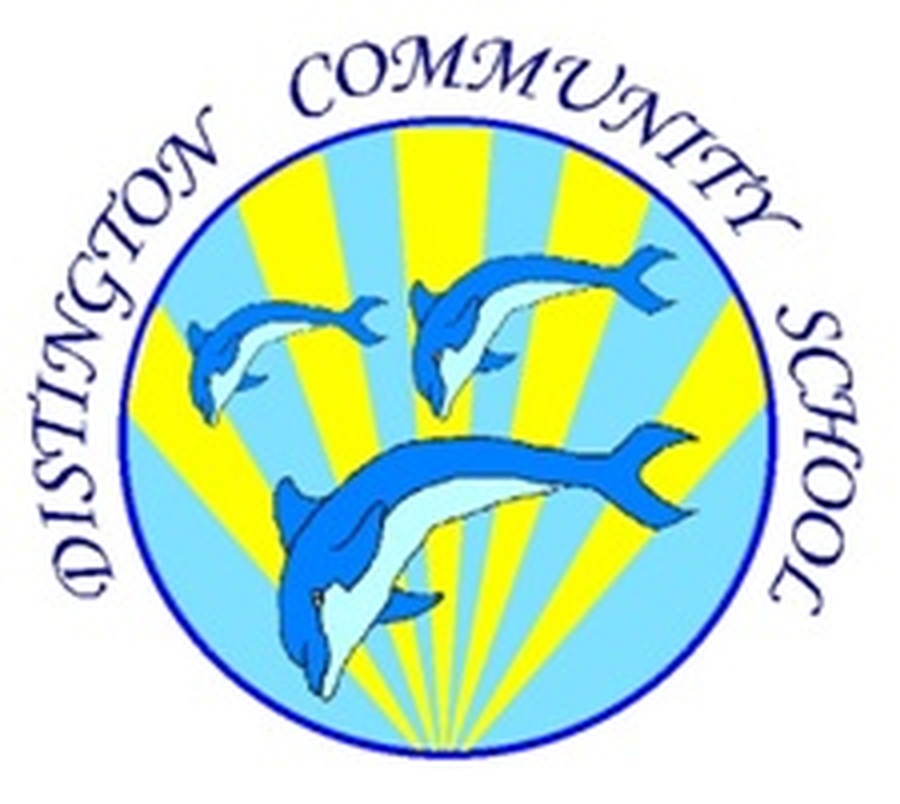 Please contact the school's administrator Mrs Hughes with any queries you may have.
Welcome Back everyone and Happy New Year!!! Class newsletters will be sent out during the first week. Remember to keep checking the website for updates and upcoming events!!
'We aspire, we work, we enjoy.'
*Under the new Ofsted regulations, which makes it harder for a school to achieve a good, we are deemed a good school*
Achievement of pupils - Good
Quality of teaching - Good
Behaviour and safety of pupils - Good
Leadership and management - Good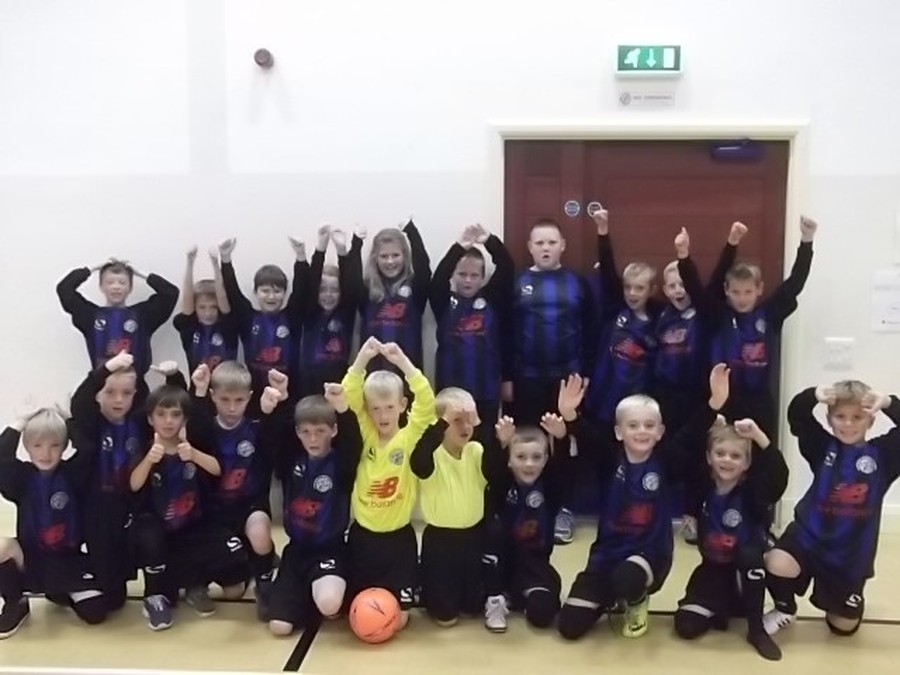 Attendance for last week of term
YR - 98.68%
Y1 - 100%
Y2 - 99.3%
Y3 - 98.3%
Y4 - 97.7%
Y5 - 100%
Y6 - 98.3%
Attendance for the first full term September 2014- December 2014 was:
Including Nursery- 96.2% that is +0.43% from last year.
Excluding Nursery- 96.4% that is +0.77% from last year.
Well done everyone, fantastic effort!!!