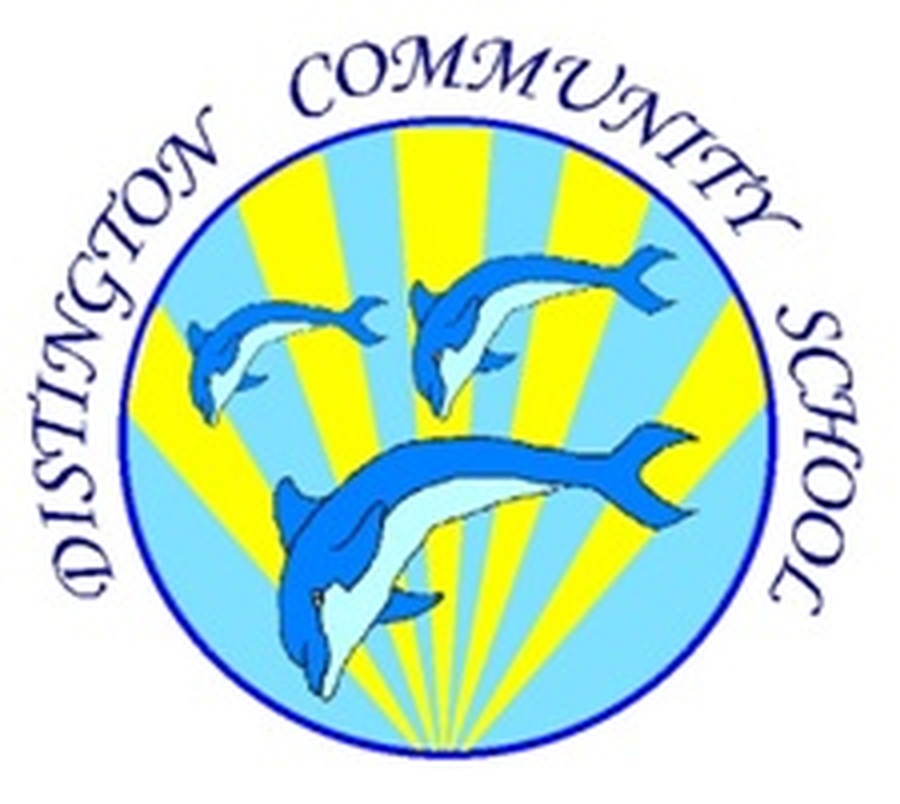 Please contact the school's administrator,
Mrs Hughes with any queries you may have.
'We aspire, we work, we enjoy.'
We are a GOOD school!
Achievement of pupils - Good
Quality of teaching - Good
Behaviour and safety of pupils - Good
Leadership and management - Good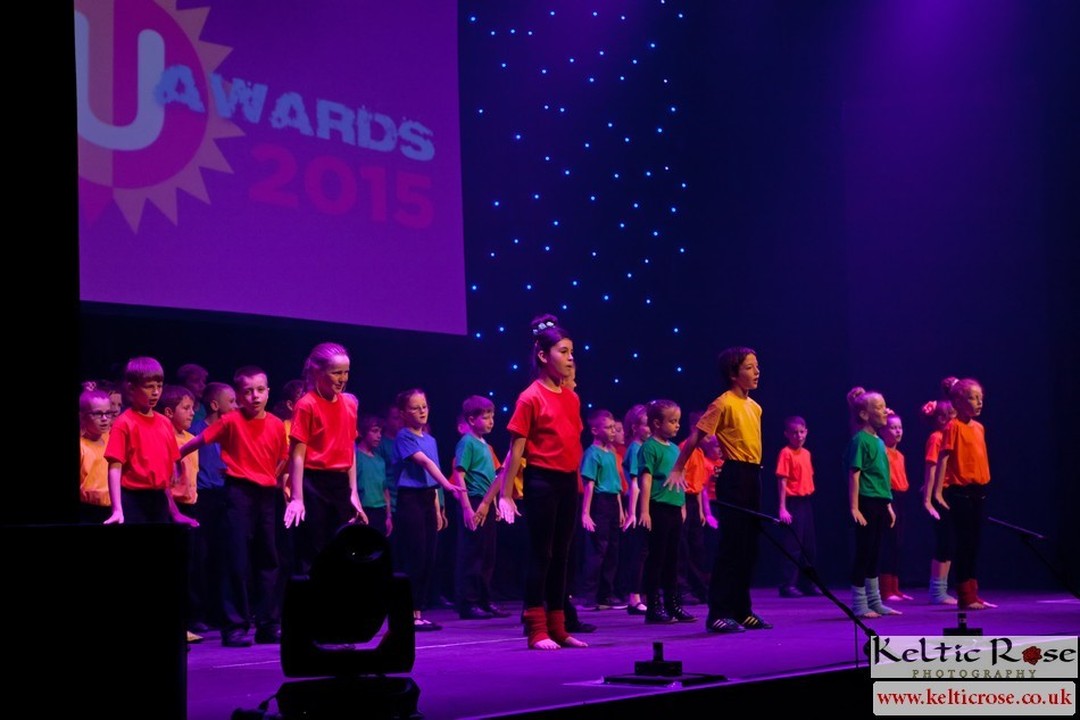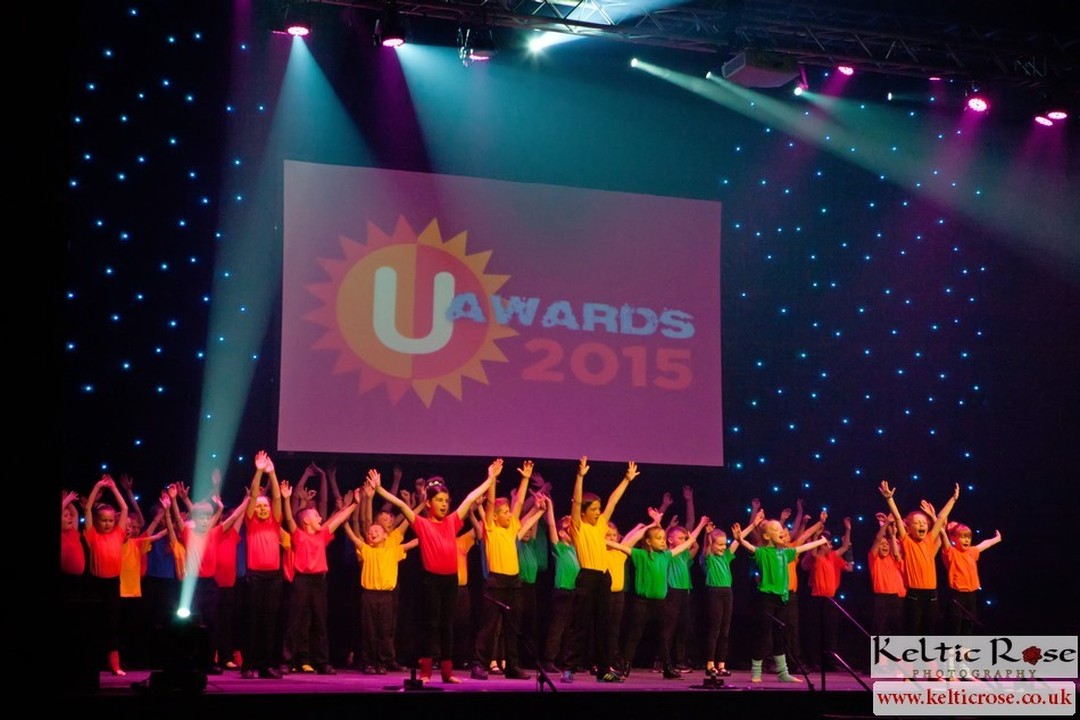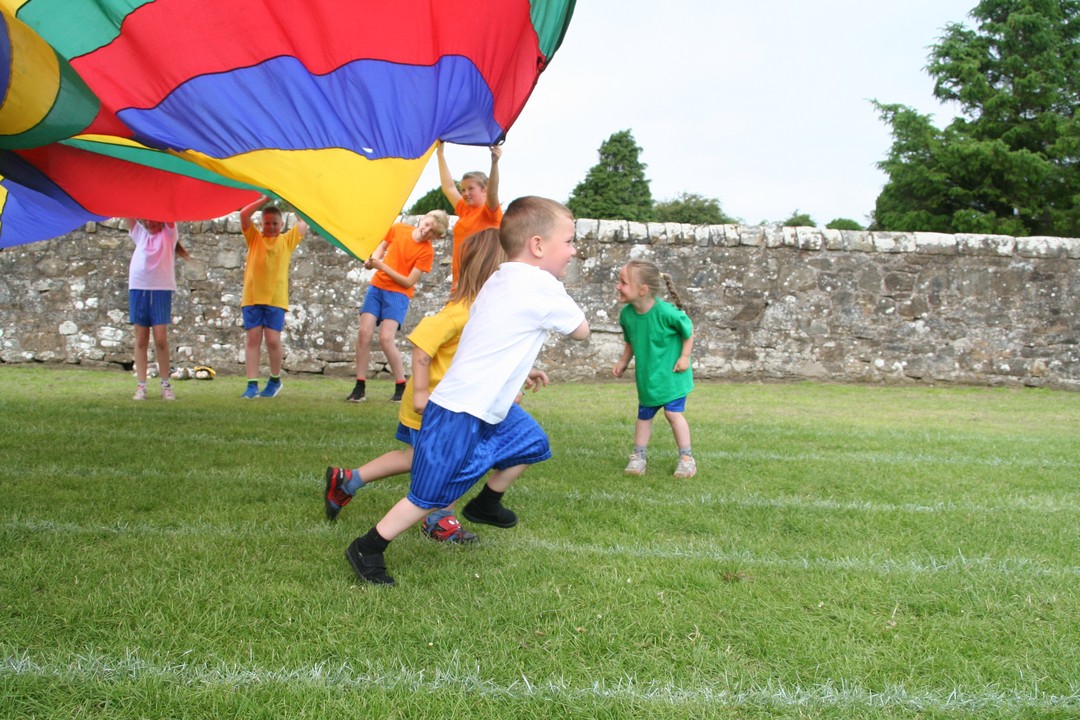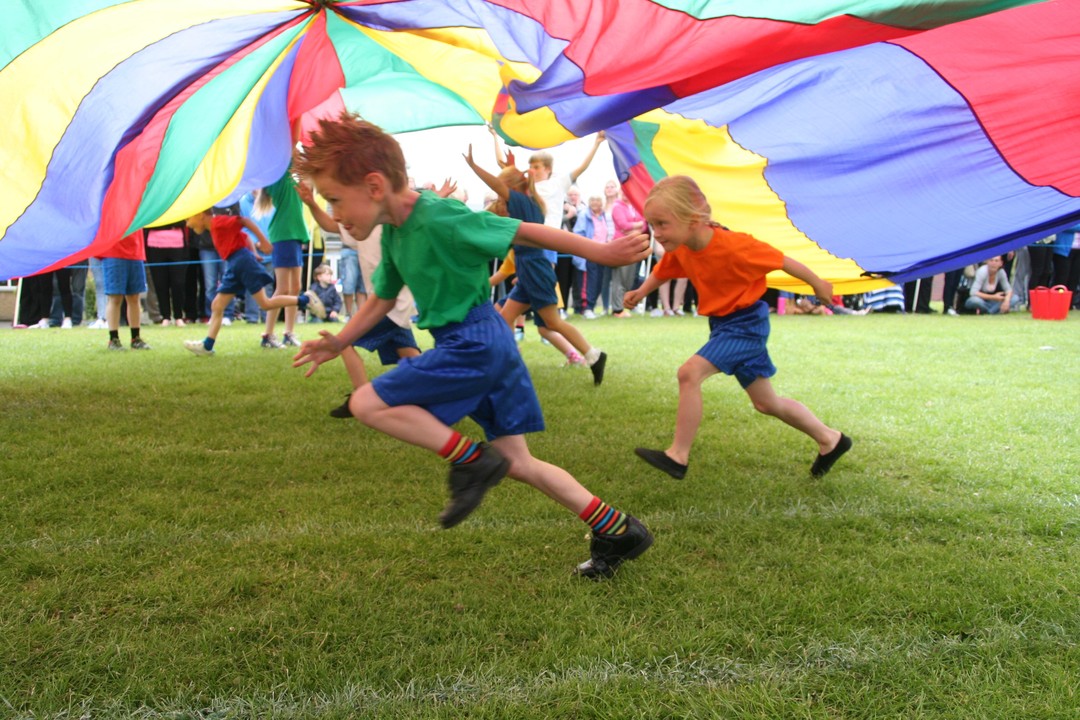 Proud Moments
Our school has earned a 'School Guide Certificate of Excellence' in recognition of our 'dedication to academic excellence'. We are all very proud and it is all down to the children's hard work!
Click on the link below to find out more information:
https://www.schoolguide.co.uk/schools/distington-community-school-workington
The school also received a 'Special Achievement Award' during the summer holidays from 'Distington in Bloom' for recognition of our successful school garden. We would like to thank our gardeners who regularly come into school (and during the school holidays) to work alongside the children. We have had an amazing crop this year of sweetcorn, tomatoes, potatoes, cucumbers, peas, rhubarb and much more which the School Council have sold to raise funds which will go directly to benefit the children.
School Car Park Protest
After concerns raised by our children the School Council organised a safe parking protest. On Friday 5th February our School Council held a protest in our school car park. The aim was to raise awareness of safe parking in order to ensure the safety of ALL our children at Distington Community School. The School Council shared information with parents about how to keep children safe. A big thank you to the majority of parents who supported their protest this morning and parked safely. The children would appreciate your continued support regarding safer parking.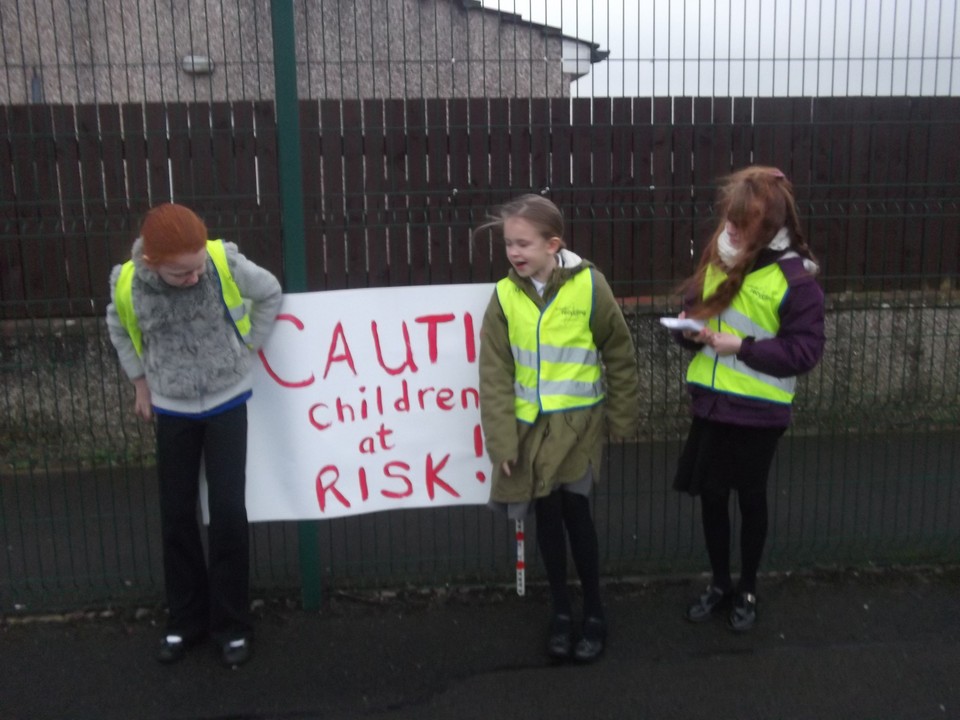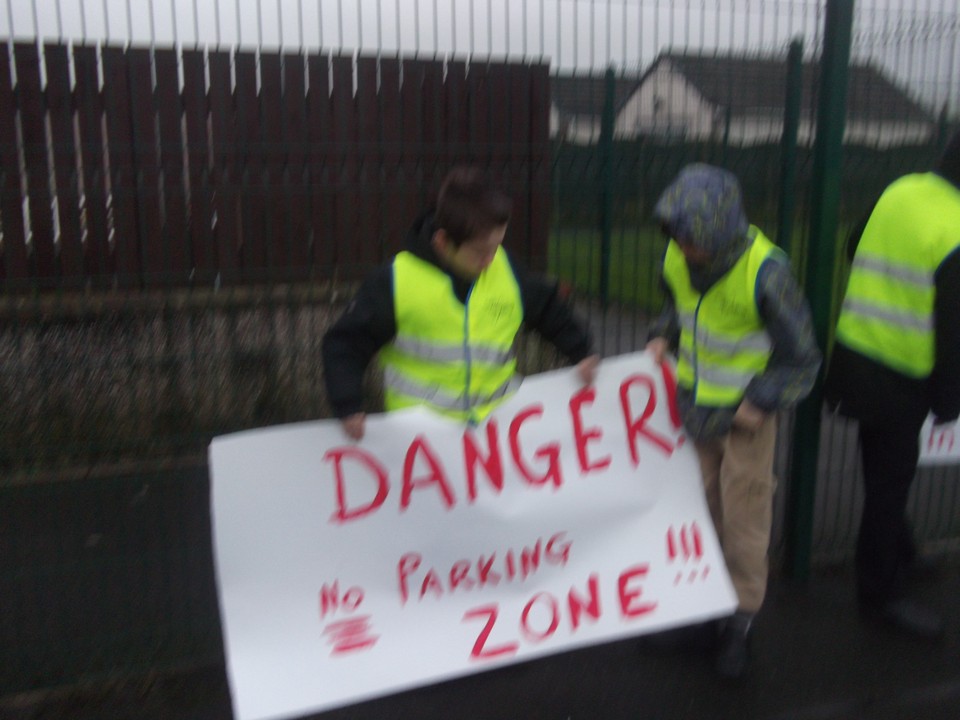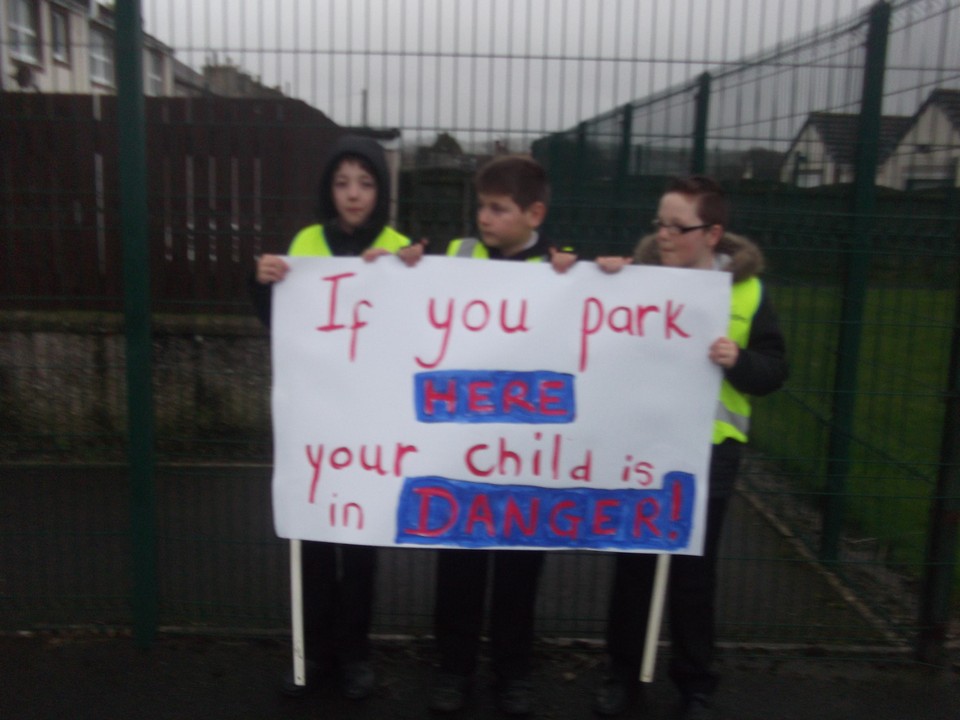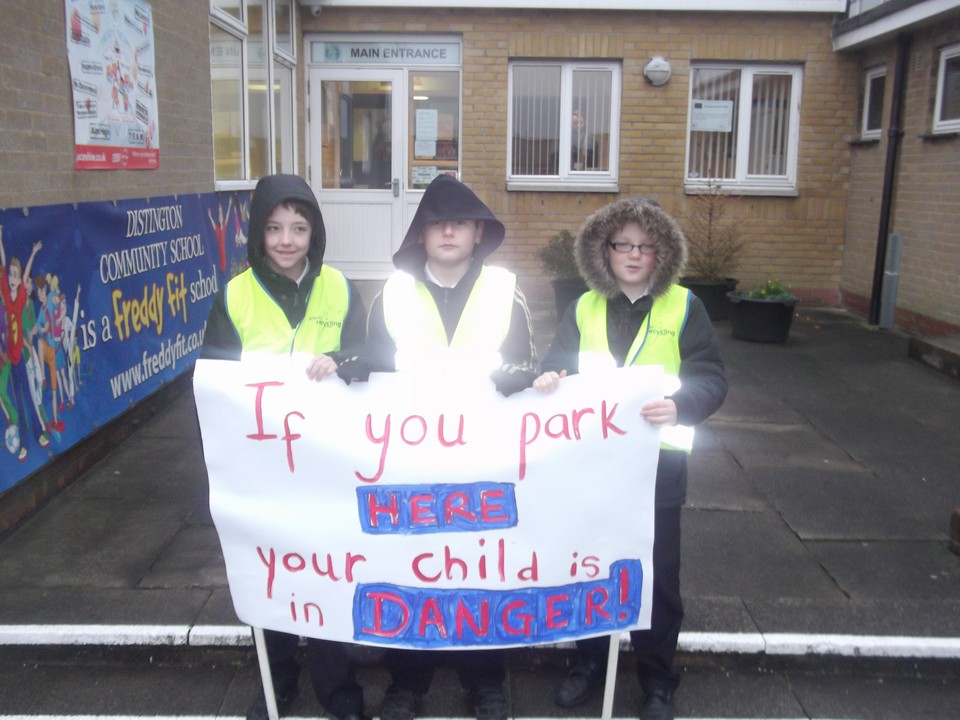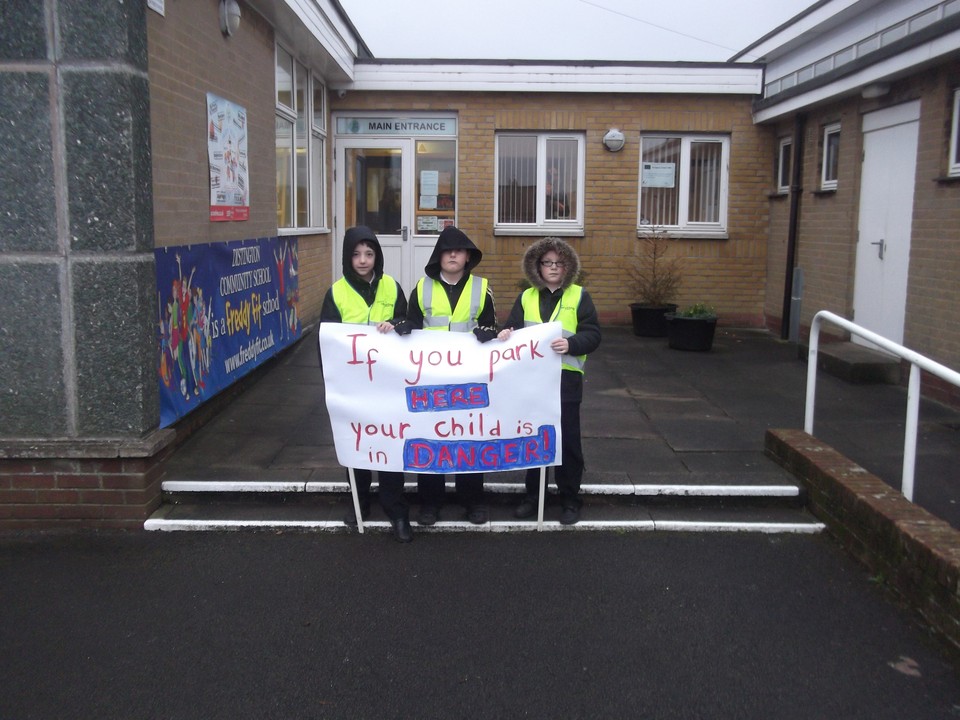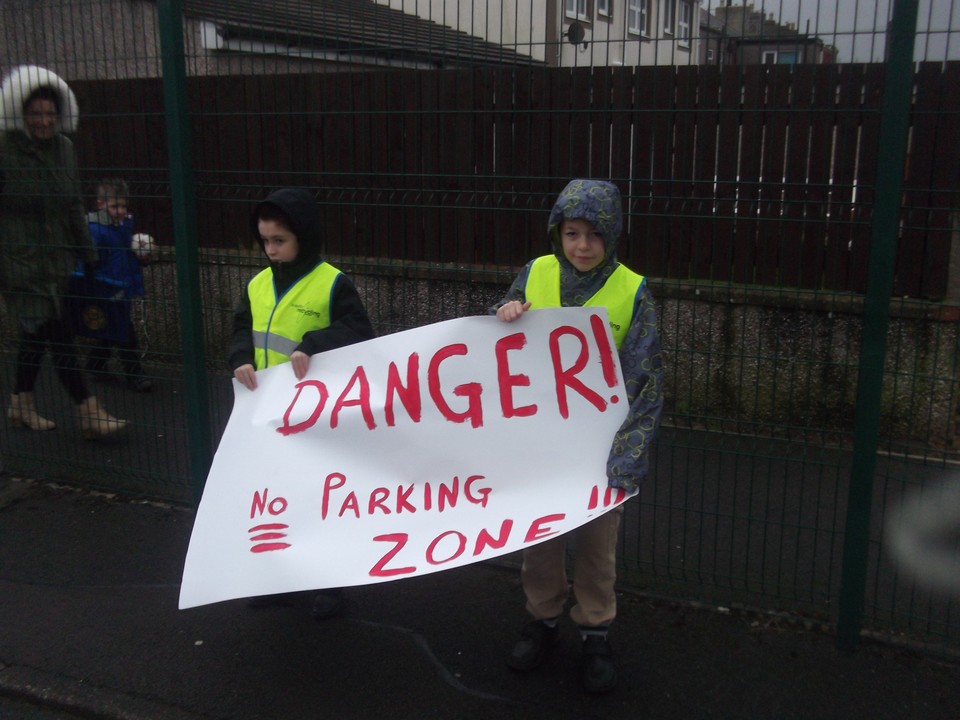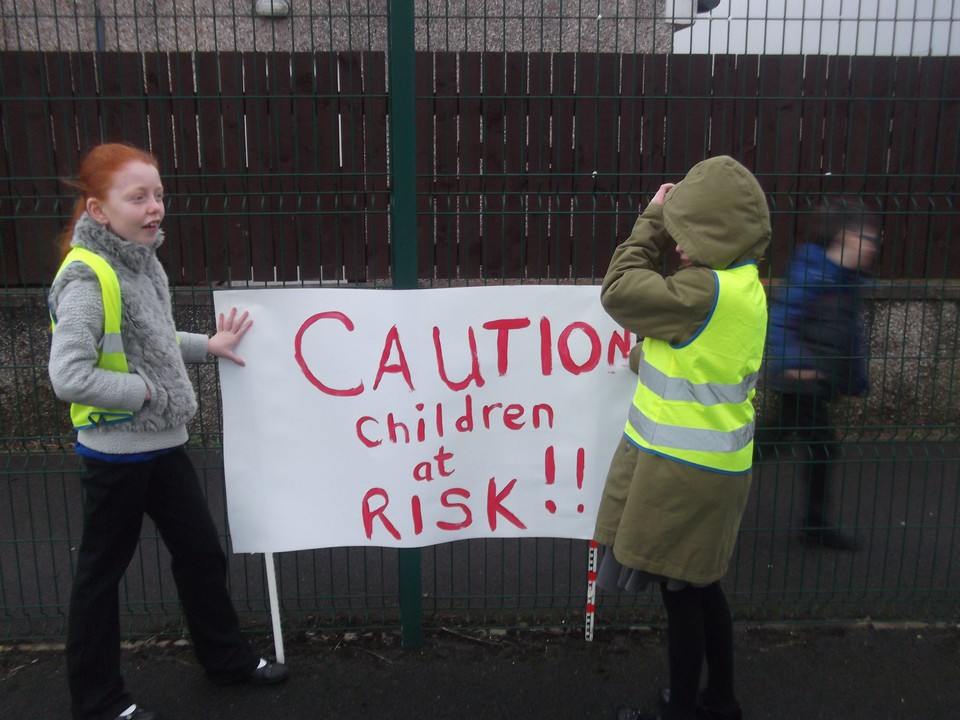 Attendance 2014-2015
Last academic year:
96.58%
Well done everyone!
Please note that any holiday in term time will not be authorised and will be classed as unauthorised absence.
Up-Coming Events
Safer Internet Day -

Tuesday 9th March
Look out for more information about how parents and children can stay safe when using the internet in the coming weeks.
Prevent Duty
At Distington Community School we are dedicated to ensuring that ALL pupils and staff are kept safe. Information regarding the Prevent Duty can be found in our Prevent policy and by following this link: