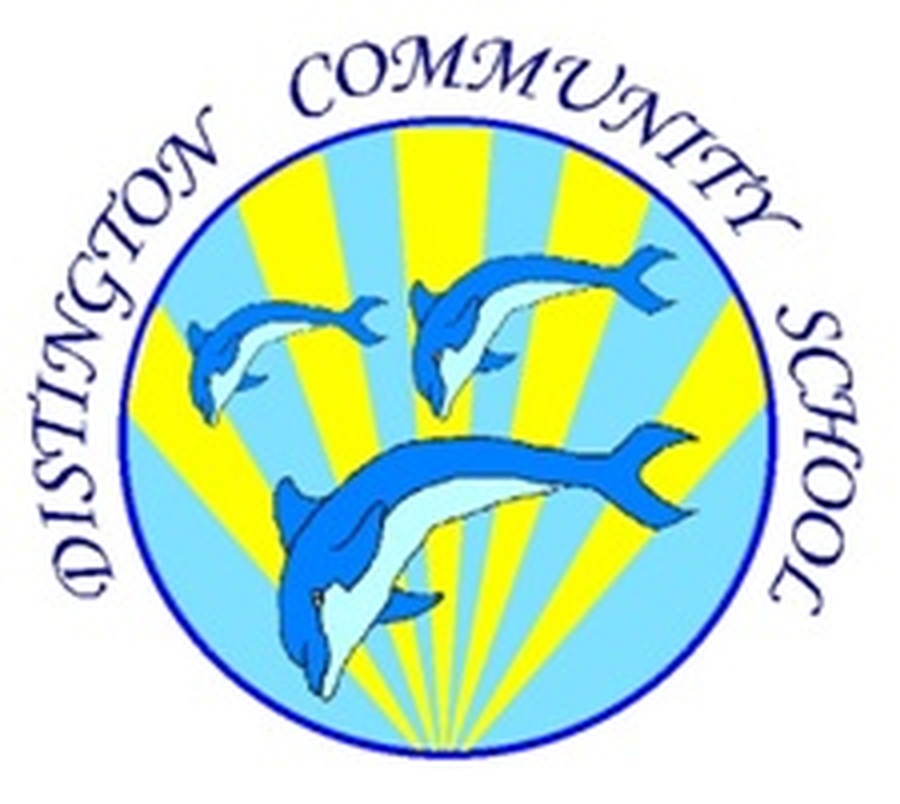 Please contact the school's administrator Mrs Hughes with any queries you may have.
'We aspire, we work, we enjoy.'
*Under the new Ofsted regulations, which makes it harder for a school to achieve a good, we are deemed a good school*
Achievement of pupils - Good
Quality of teaching - Good
Behaviour and safety of pupils - Good
Leadership and management - Good
U Can Shine!!!!!
We all had a fantastic day with Shaun, Jordan and Robbie! Thank you to all the staff, parents and Governors who came and supported us!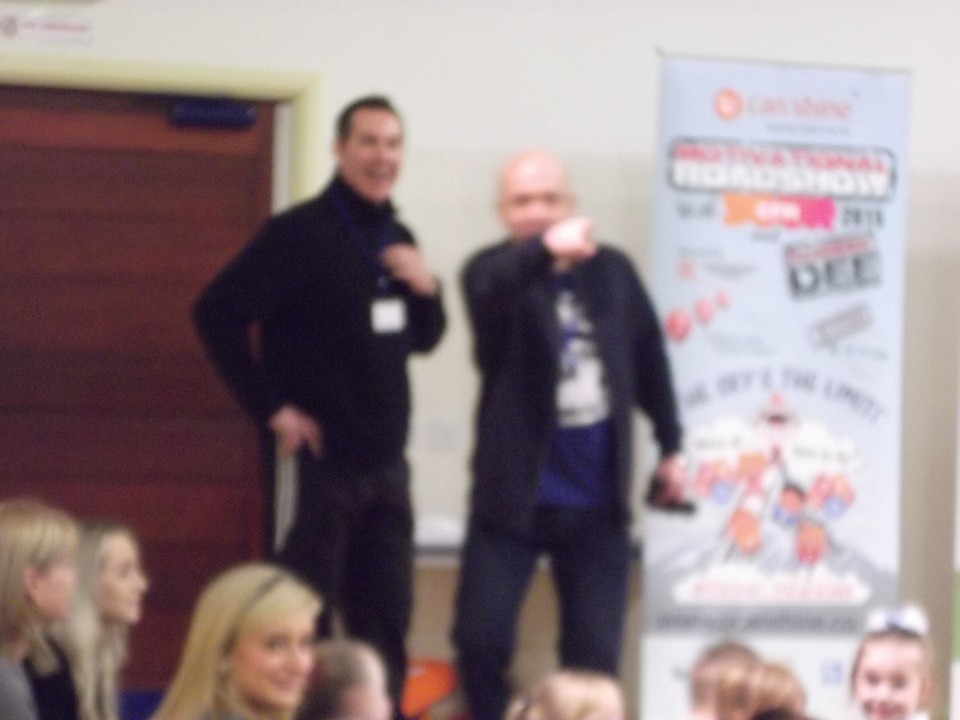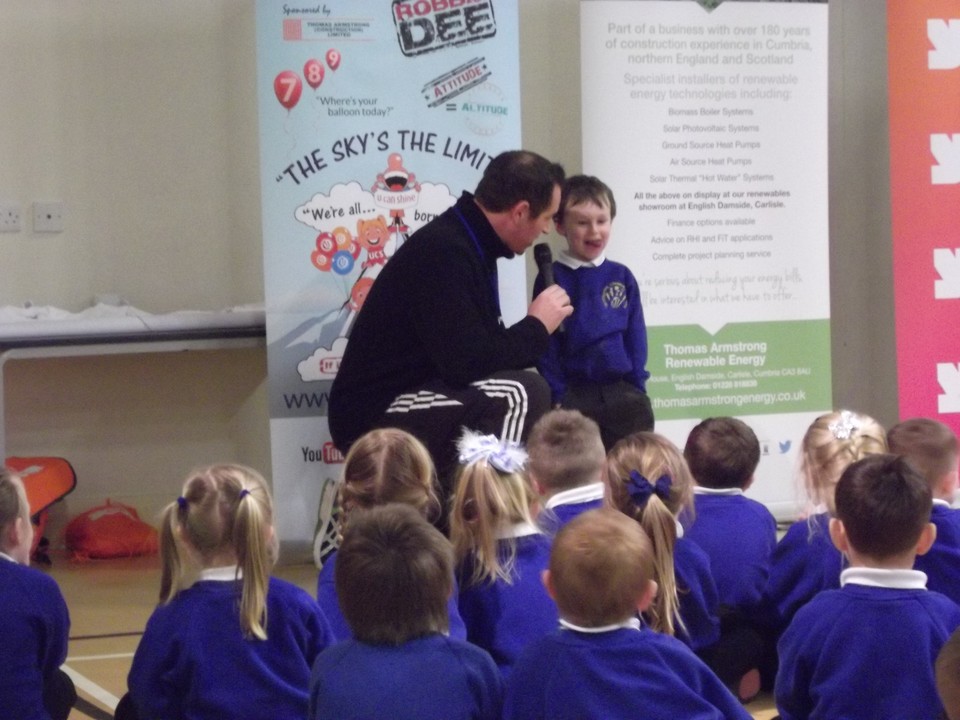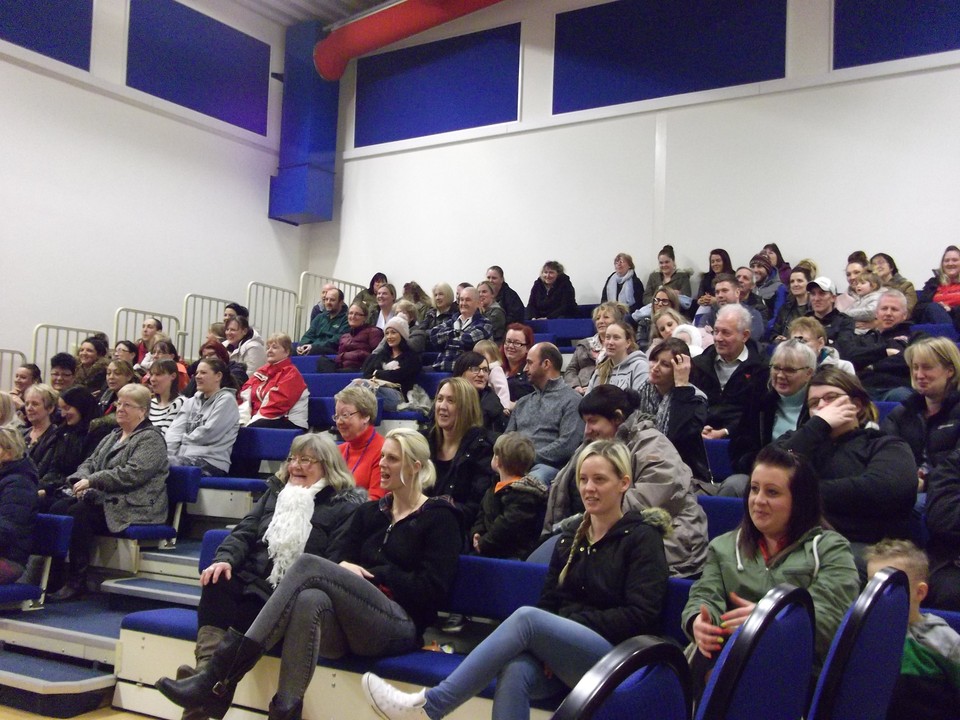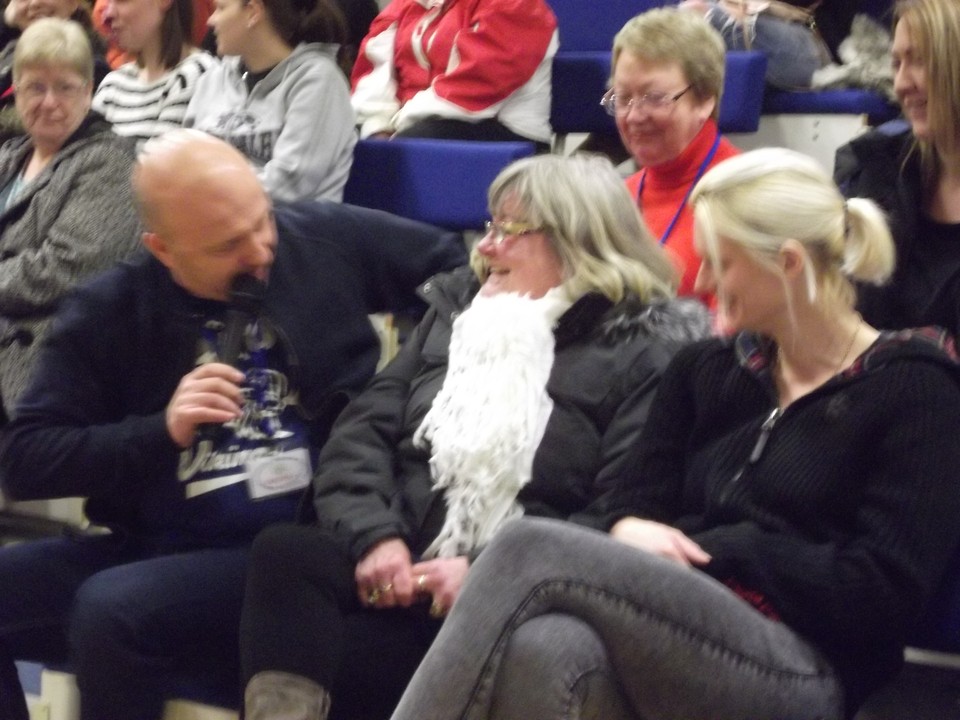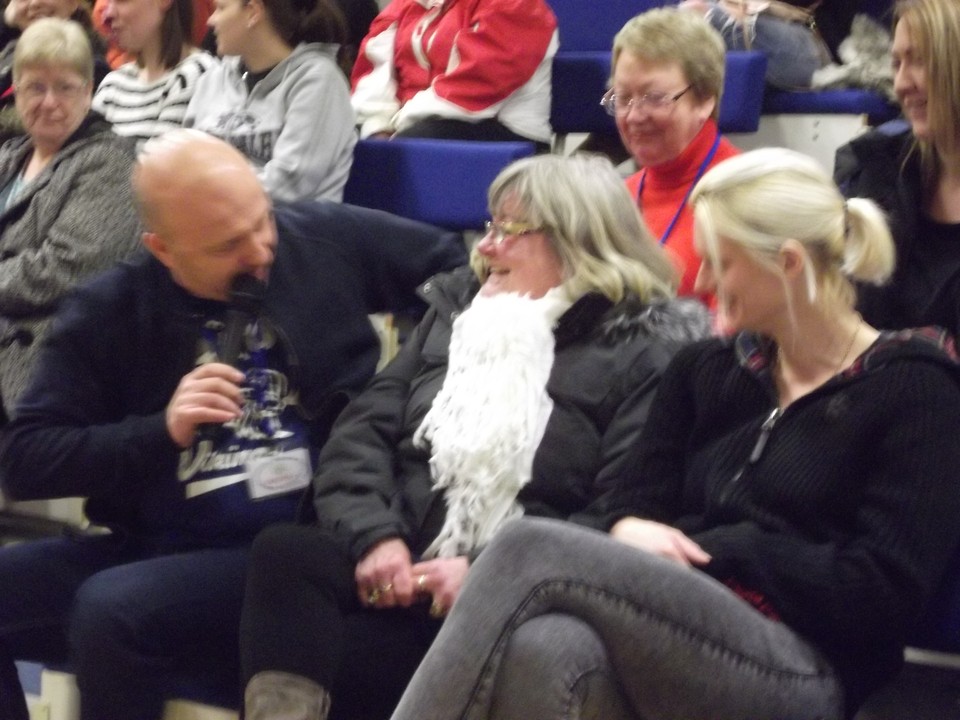 Attendance for last week of term
YR - 98.68%
Y1 - 100%
Y2 - 99.3%
Y3 - 98.3%
Y4 - 97.7%
Y5 - 100%
Y6 - 98.3%
Attendance for the first full term September 2014- December 2014 was:
Including Nursery- 96.2% that is +0.43% from last year.
Excluding Nursery- 96.4% that is +0.77% from last year.
Well done everyone, fantastic effort!!!