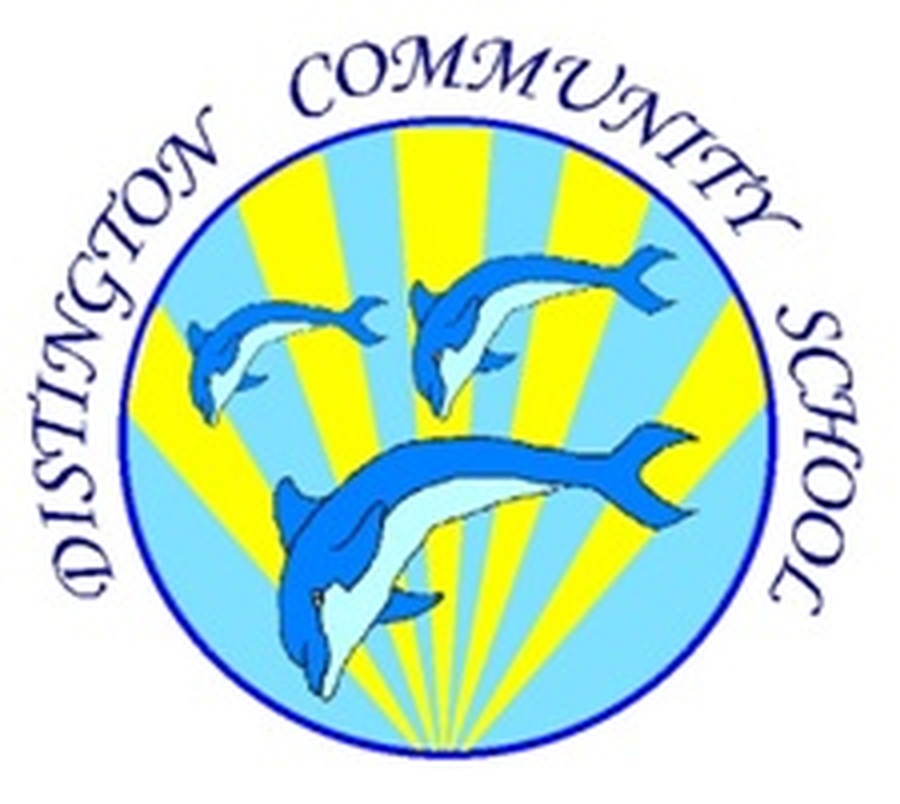 Please contact the school's administrator,
Mrs Hughes with any queries you may have.
'We aspire, we work, we enjoy.'
We are a GOOD school!
Achievement of pupils - Good
Quality of teaching - Good
Behaviour and safety of pupils - Good
Leadership and management - Good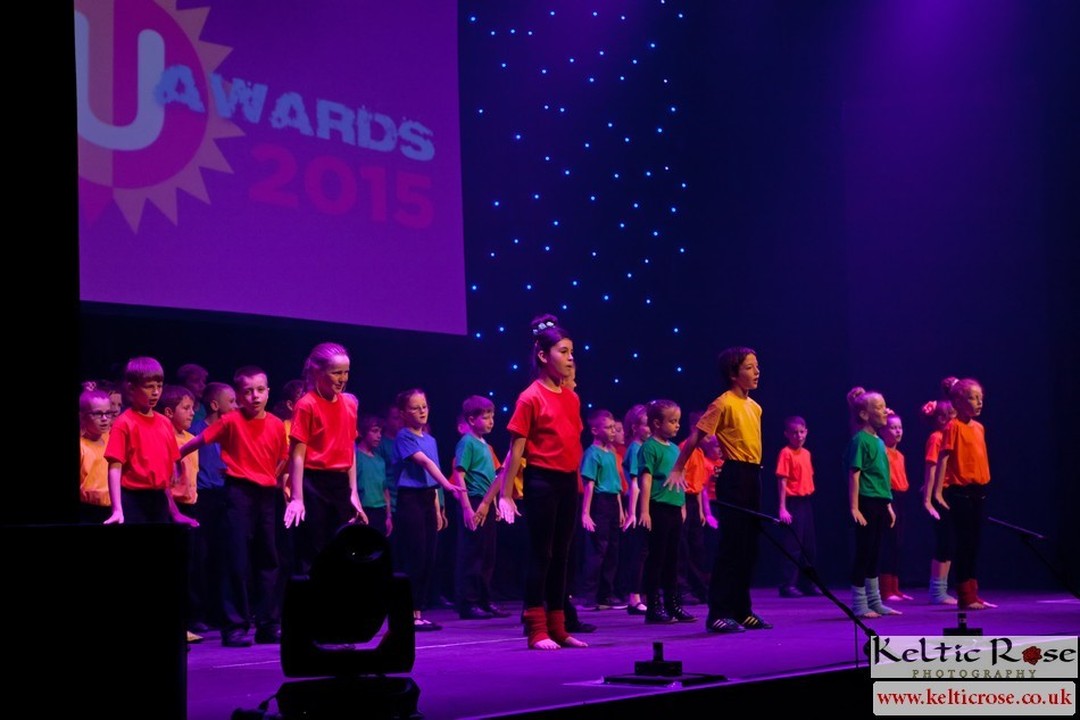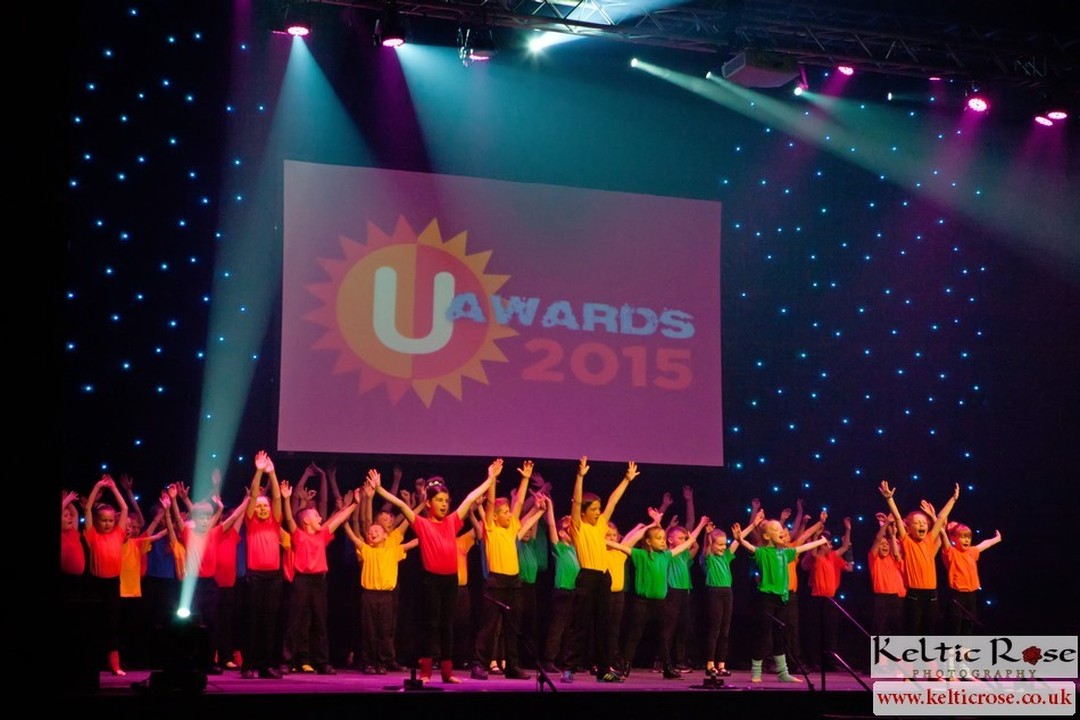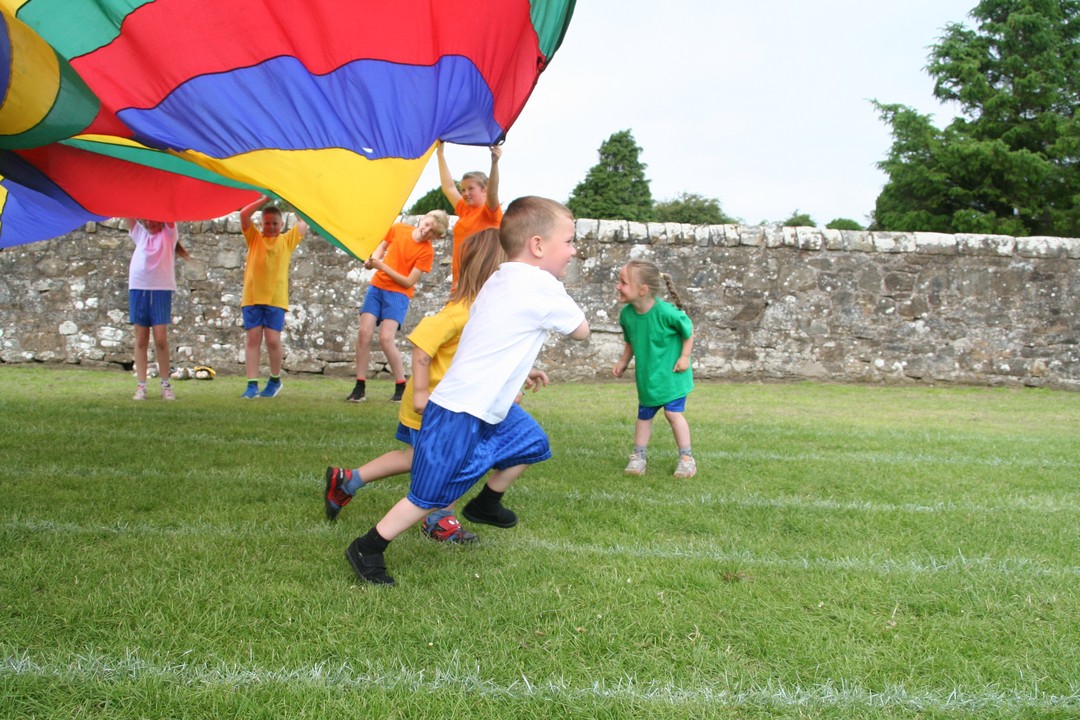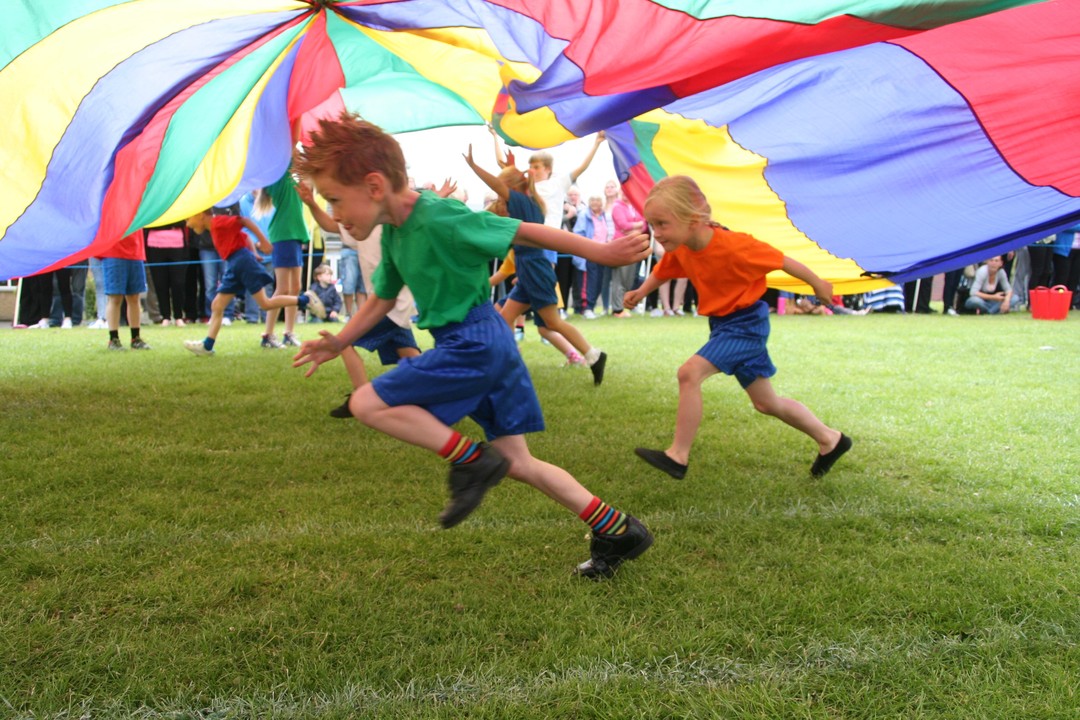 Proud Moments

Our school has earned a 'School Guide Certificate of Excellence' in recognition of our 'dedication to academic excellence'. We are all very proud and it is all down to the children's hard work!
Click on the link below to find out more information:
https://www.schoolguide.co.uk/schools/distington-community-school-workington
The school also received a 'Special Achievement Award' during the summer holidays from 'Distington in Bloom' for recognition of our successful school garden. We would like to thank our gardeners who regularly come into school (and during the school holidays) to work alongside the children. We have had an amazing crop this year of sweetcorn, tomatoes, potatoes, cucumbers, peas, rhubarb and much more which the School Council have sold to raise funds which will go directly to benefit the children.
Internet Safety
For important information about how to keep your children safe on the internet then visit these recommend sites.
Here you will find detailed information about the dangers of the internet and social media and how you can best protect your children from harm.
www.nspcc.org.uk/preventing-abuse/keeping-children-safe/online-safety
You can also download the free netaware app for your mobile phone which gives you hints and tips on how to keep your children safe while playing games such as Pokemon go. More information can be found by following the links above.
If you are ever concerned or have any questions regarding internet safety them please do not hesitate to contact school and we will be happy to help.
A massive thank you to everybody who attended or contributed towards our Macmillan coffee afternoon. Altogether we raised an amazing £240 for the charity. Thank you all for you support.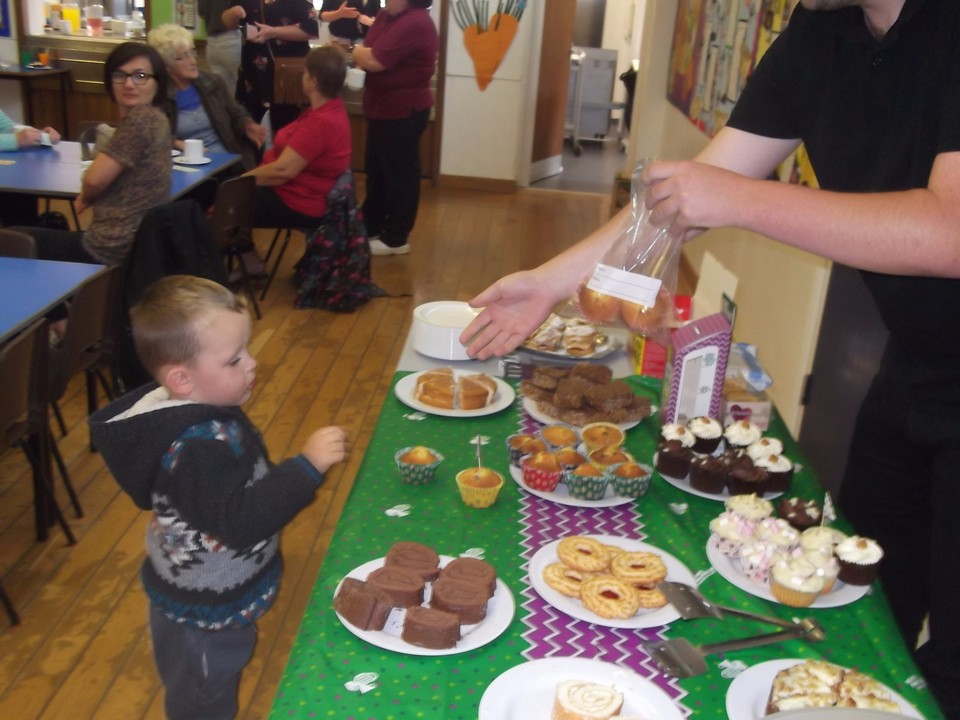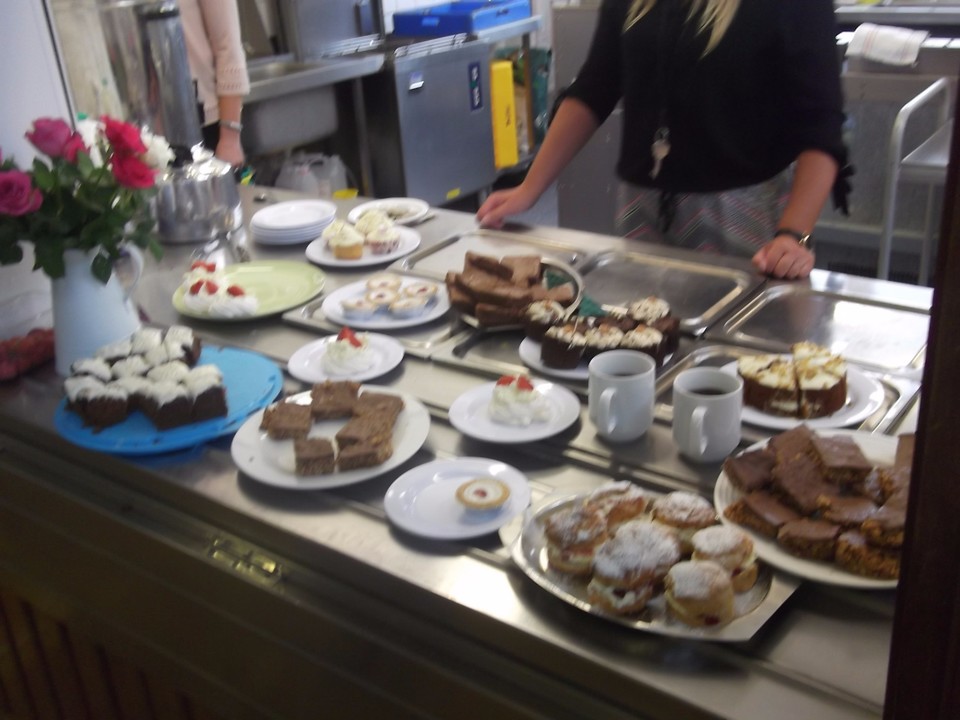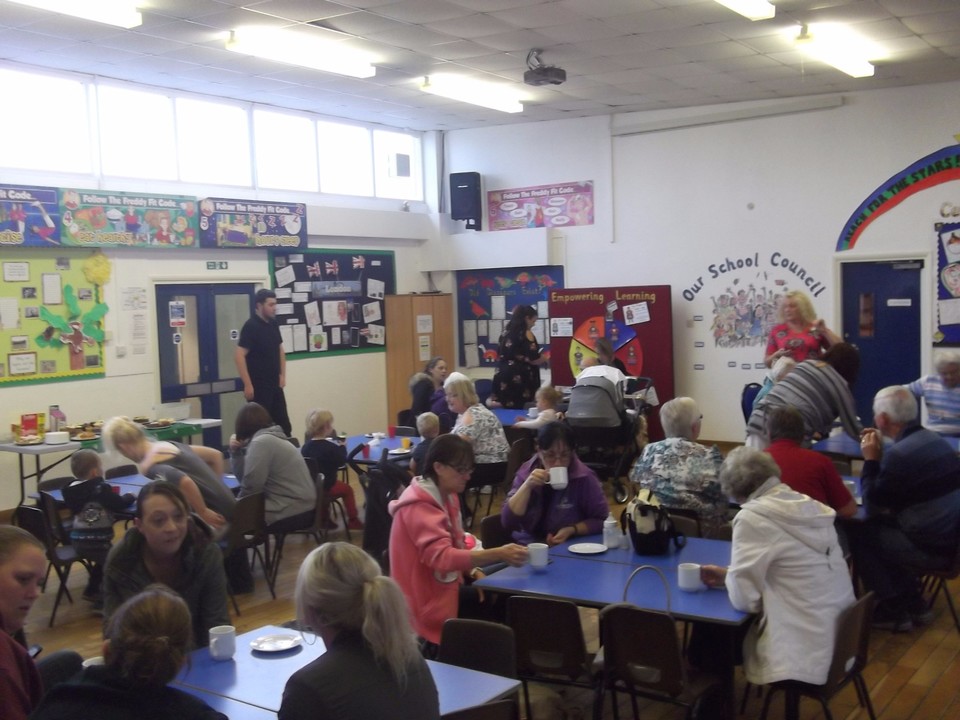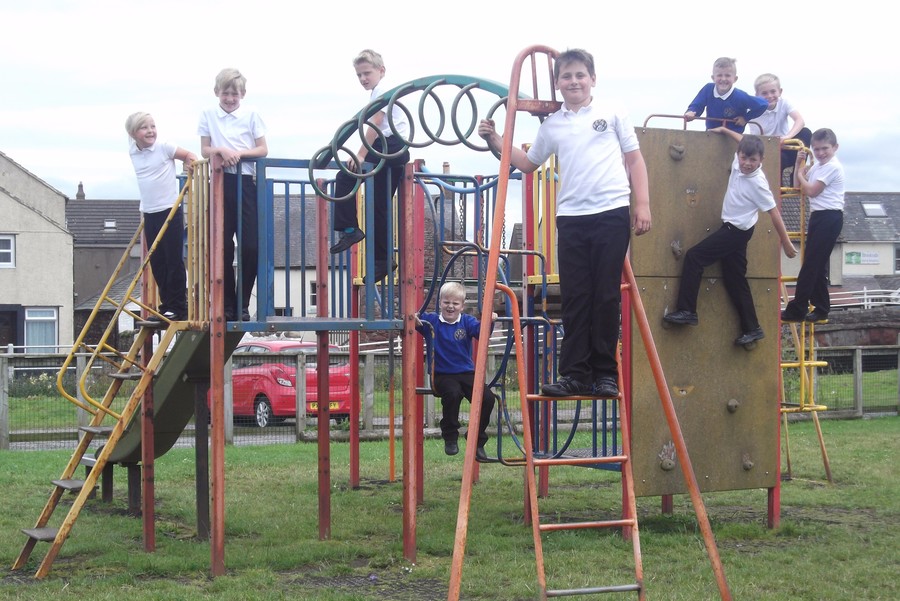 A massive WELL DONE to the children who have achieved 100% attendance this year!
As a reward for this excellent achievement they all enjoyed a day out to Allonby and Silloth, where they all had a fantastic time!
Our attendance for from Sept to March is 95.75%
National Average is 95% so we are currently just above national expectations!
Well done everyone!
Please note that any holiday in term time will not be authorised and will be classed as unauthorised absence.
Up-Coming Events
For a detailed list of upcoming events at Distington Community School please click on the calendar tab.
If you would like a paper copy or additional information regarding anything you find on our website then please contact the school and we will be happy to help!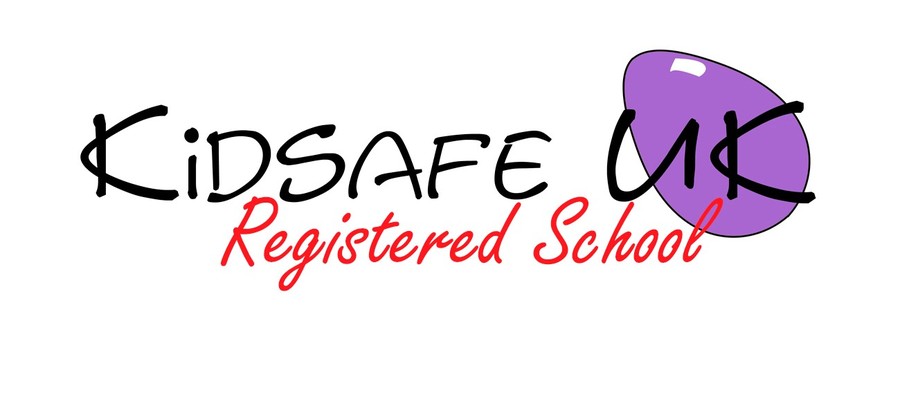 Prevent Duty
At Distington Community School we are dedicated to ensuring that ALL pupils and staff are kept safe. Information regarding the Prevent Duty can be found in our Prevent policy and by following this link: