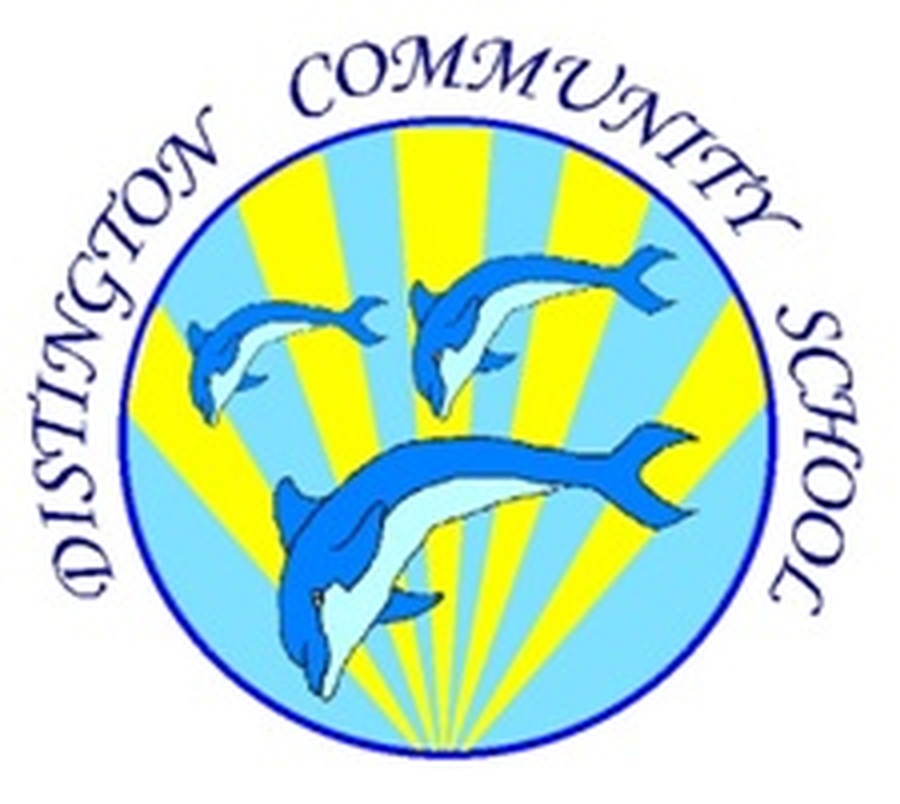 Please contact the school's administrator Mrs Hughes with any queries you may have.
'We aspire, we work, we enjoy.'
We are a GOOD school!
Achievement of pupils - Good
Quality of teaching - Good
Behaviour and safety of pupils - Good
Leadership and management - Good
Out and About- some images of some of the activities the children can enjoy at our school.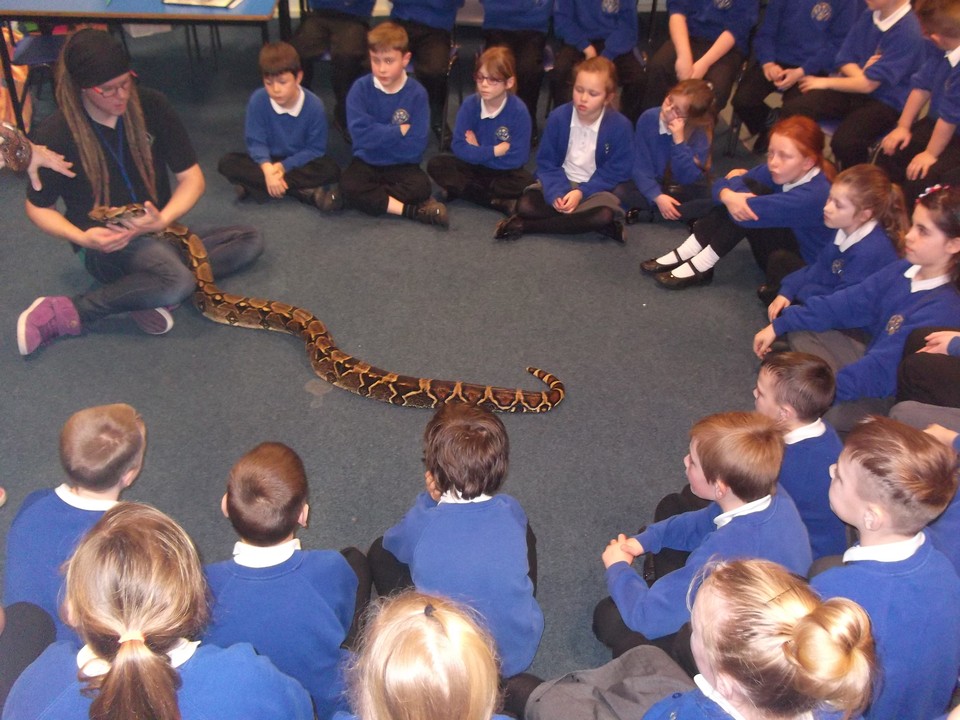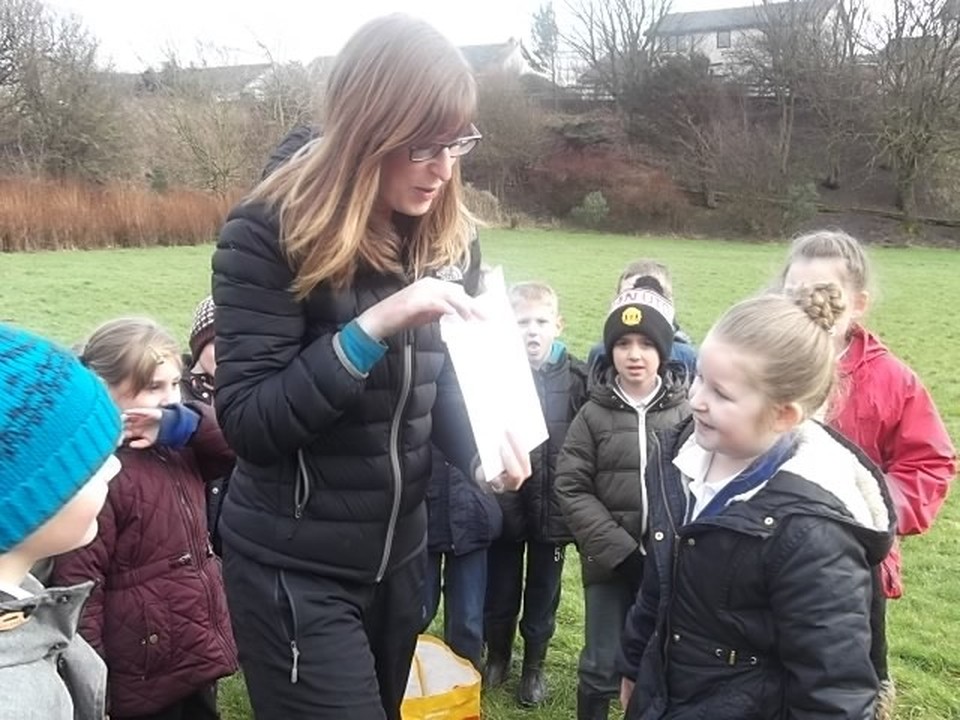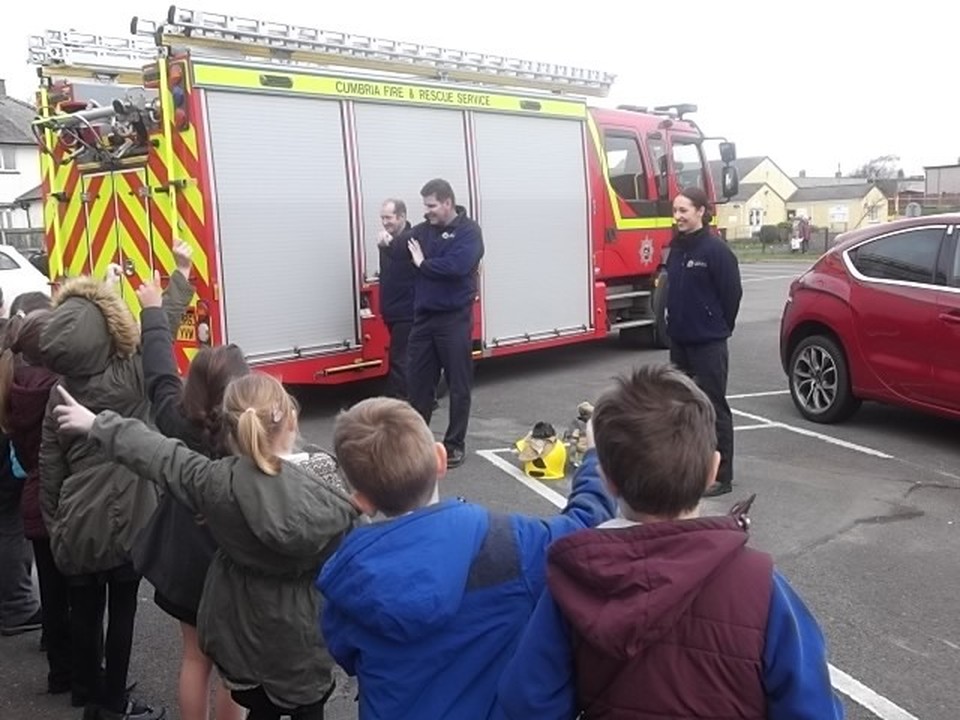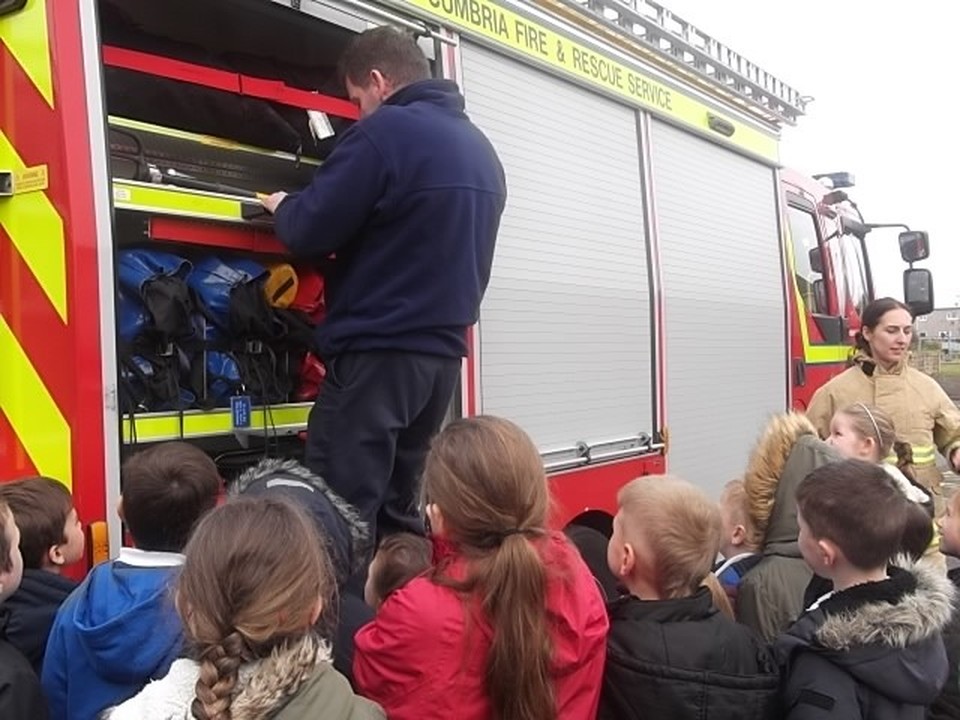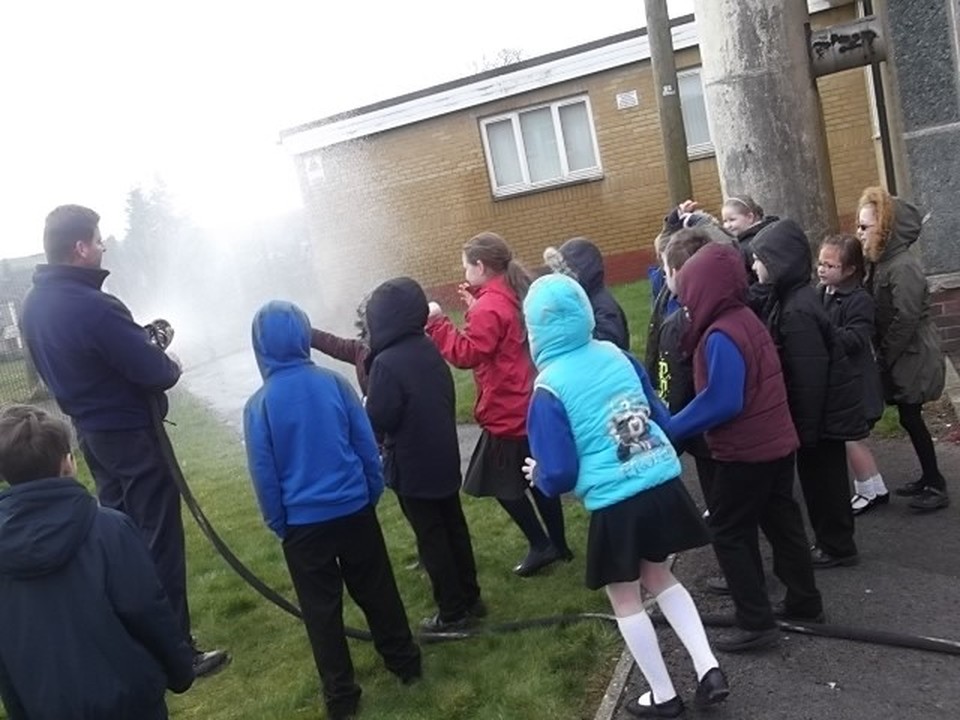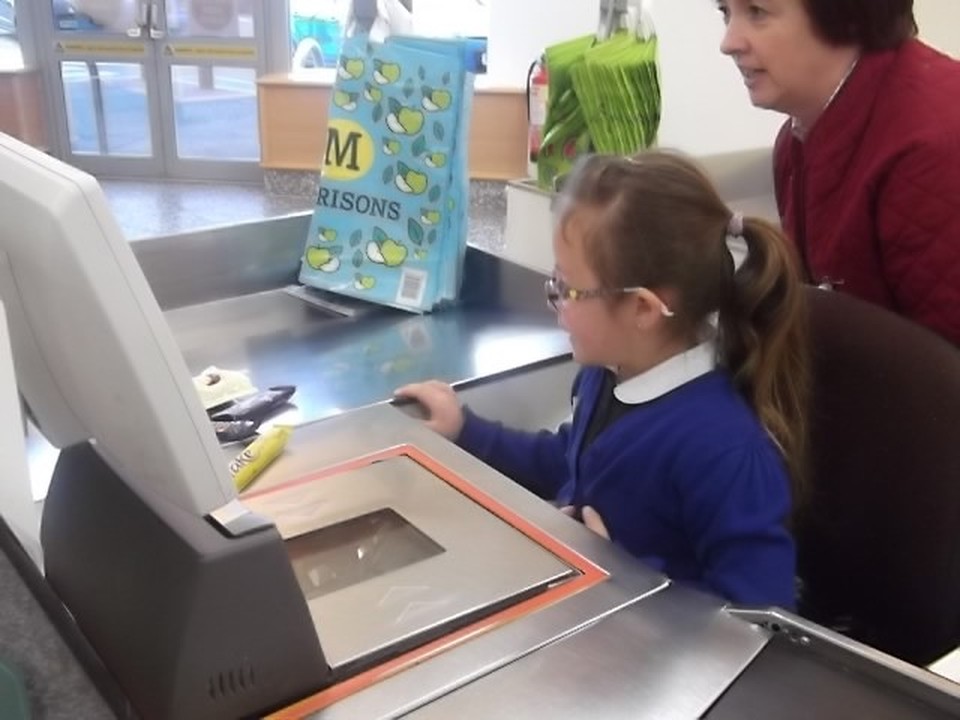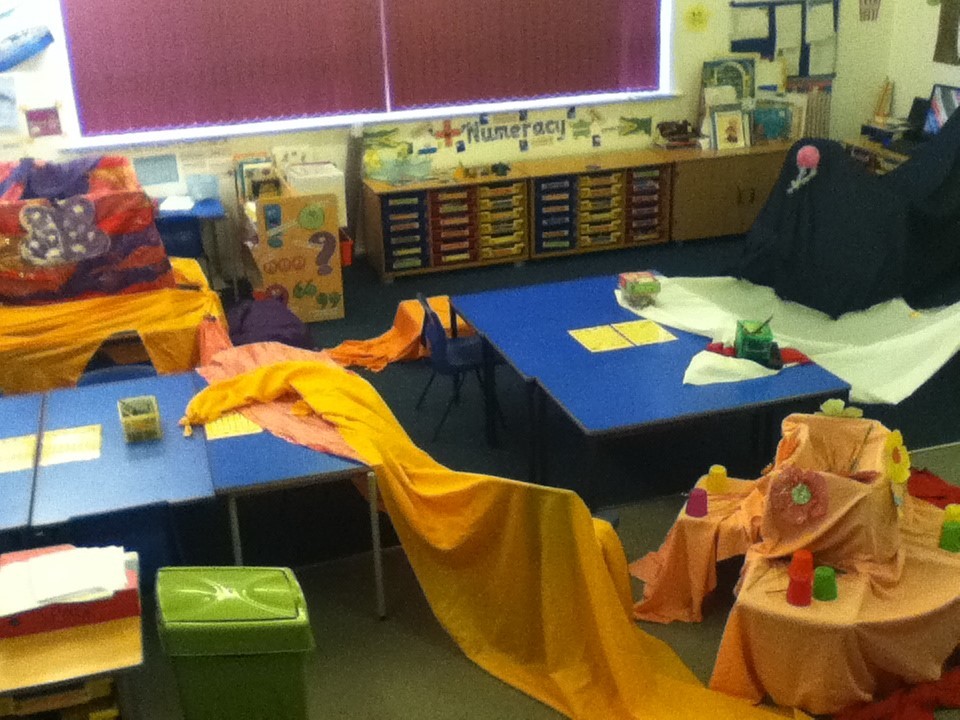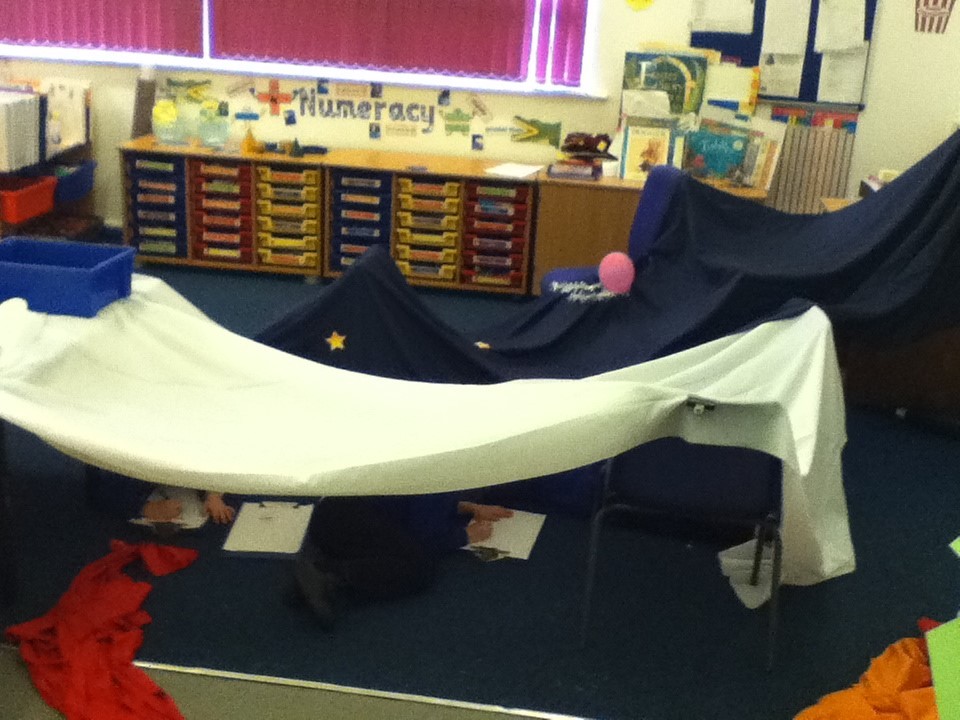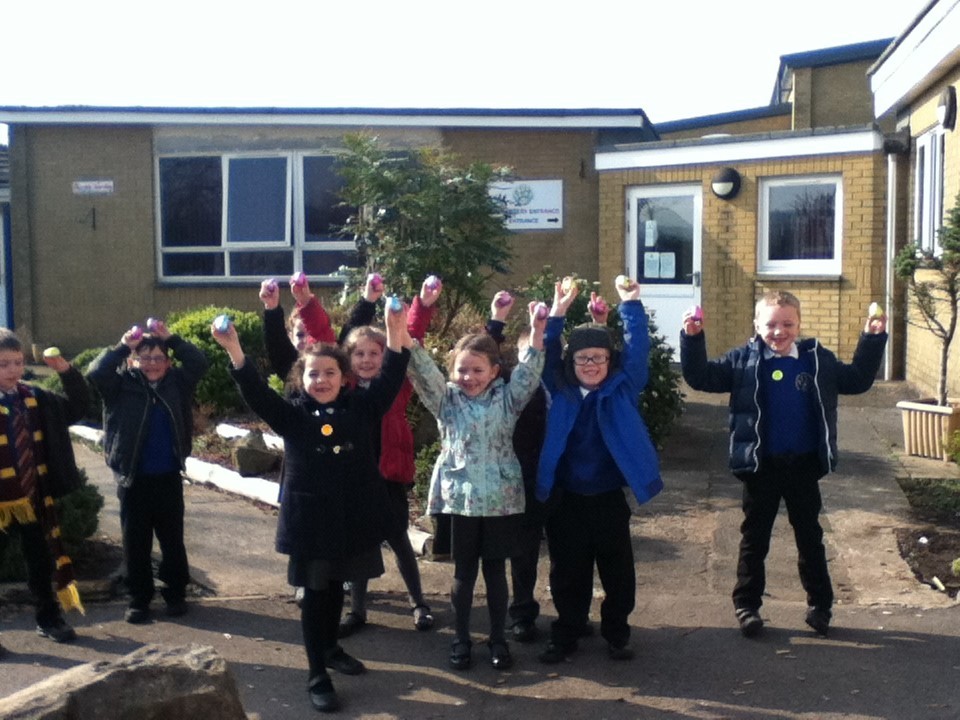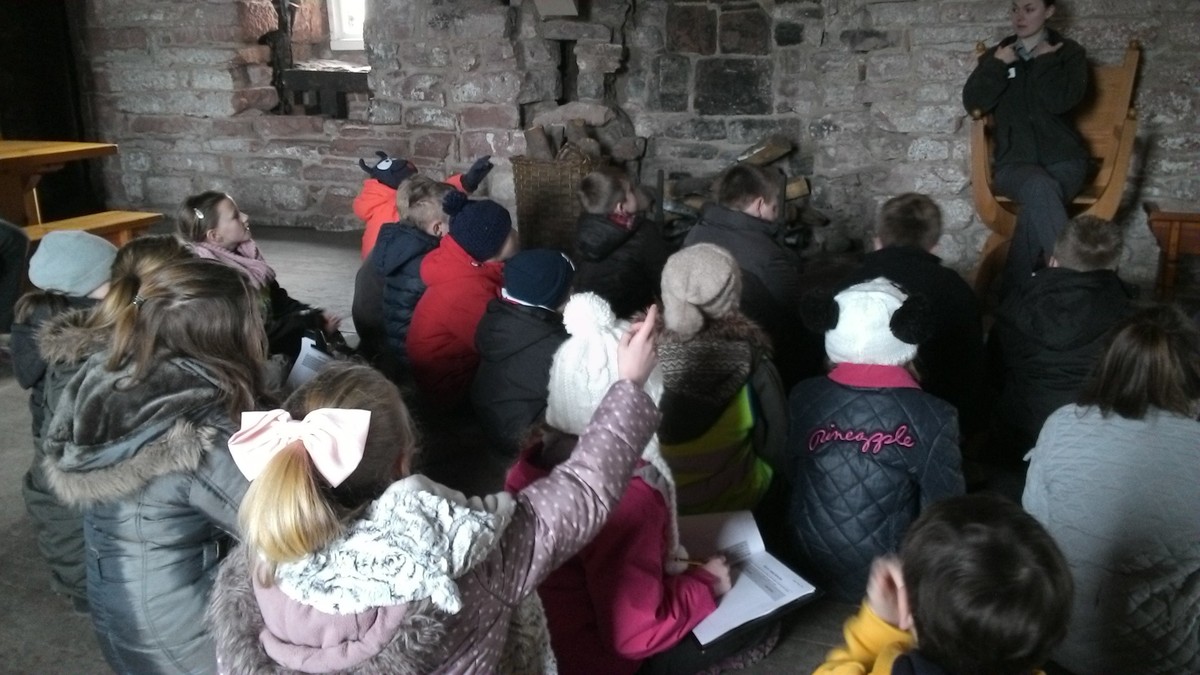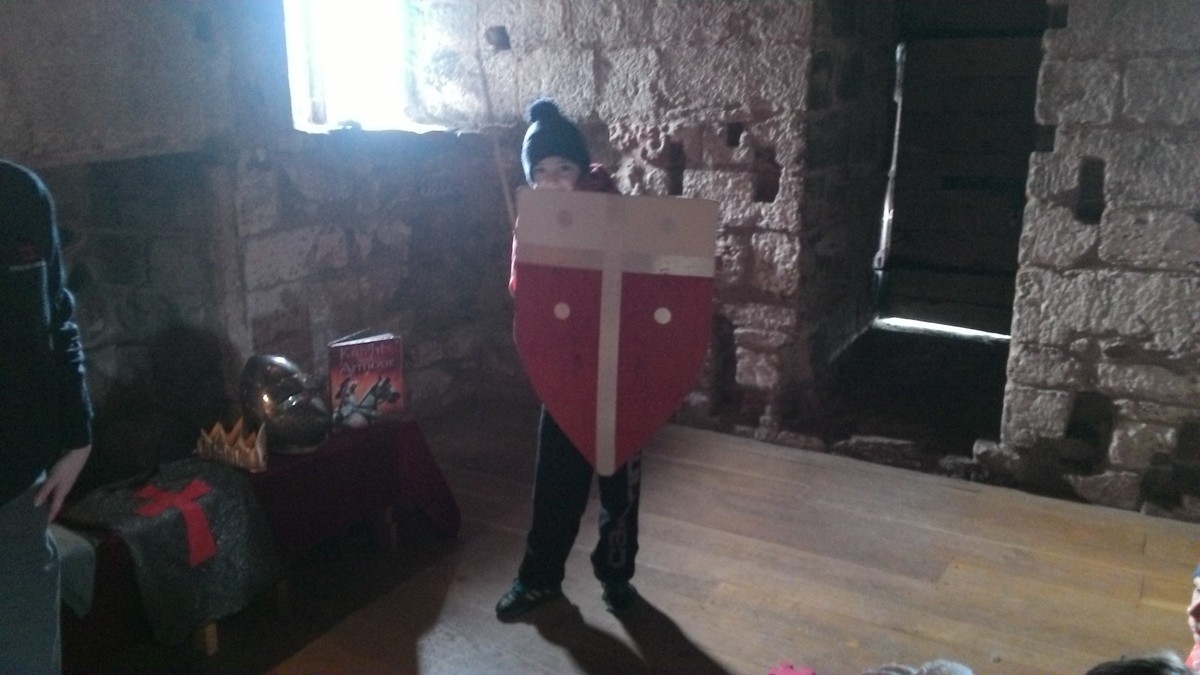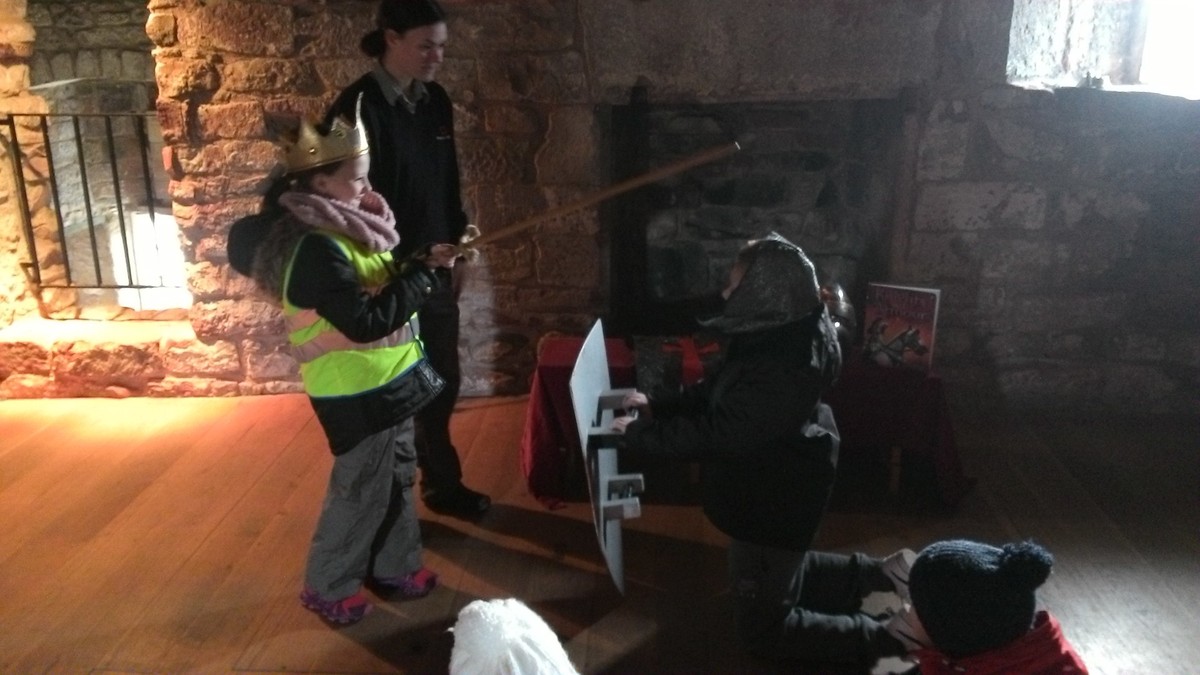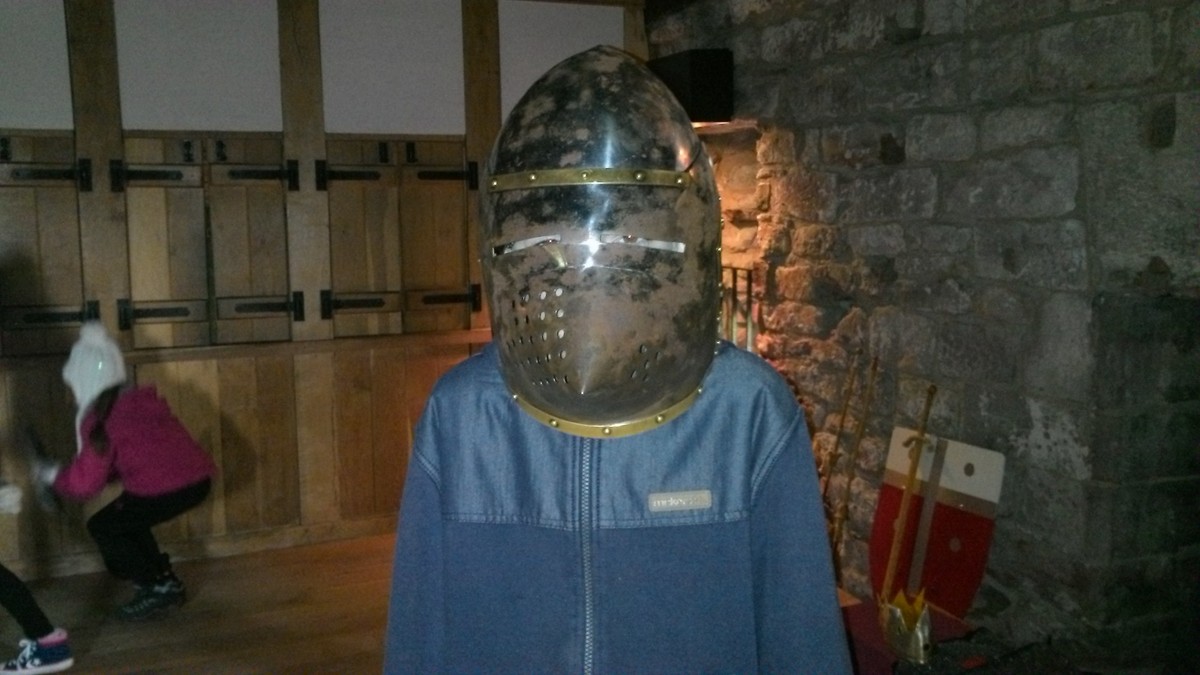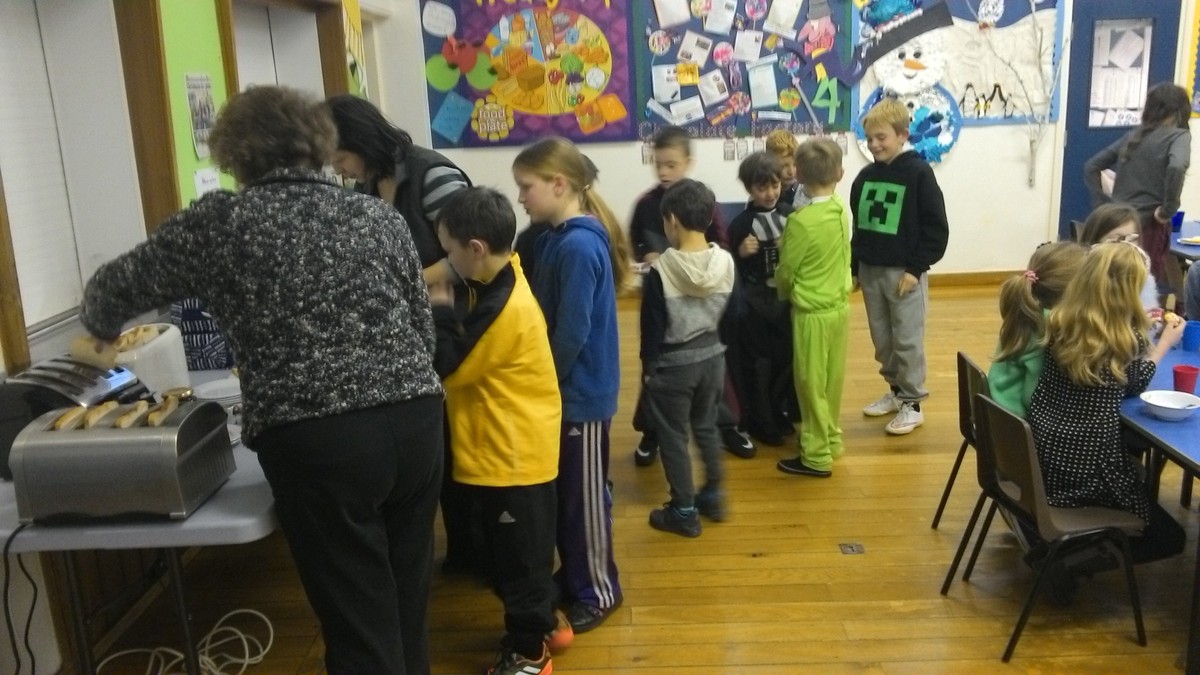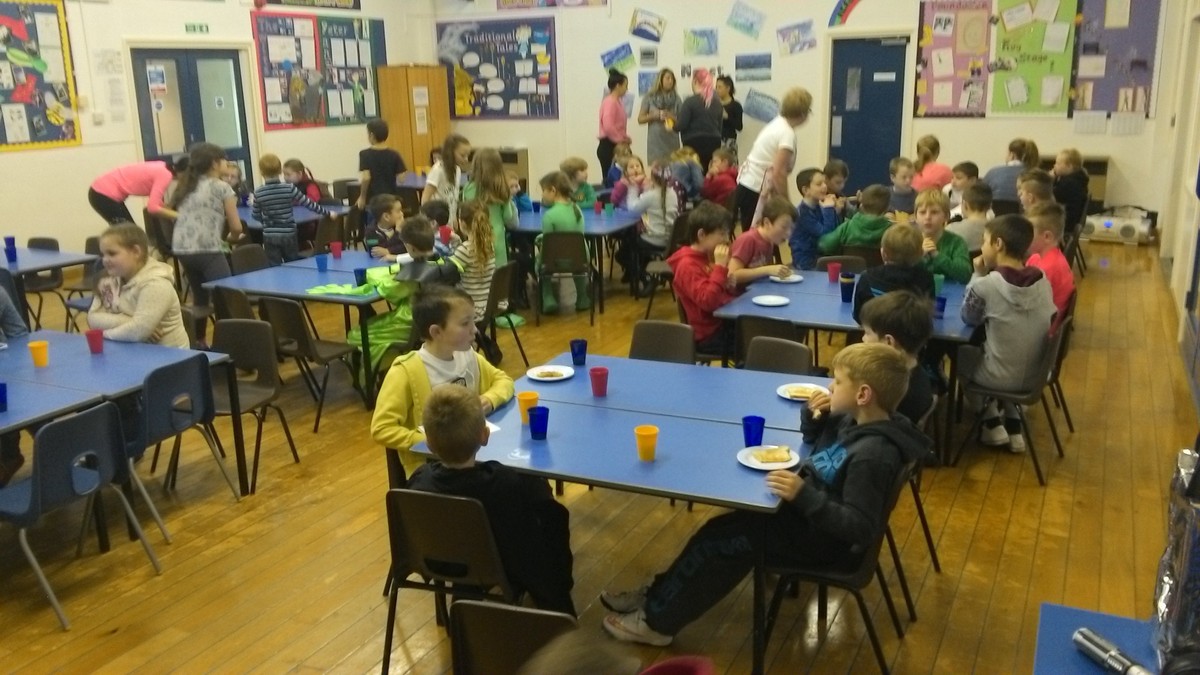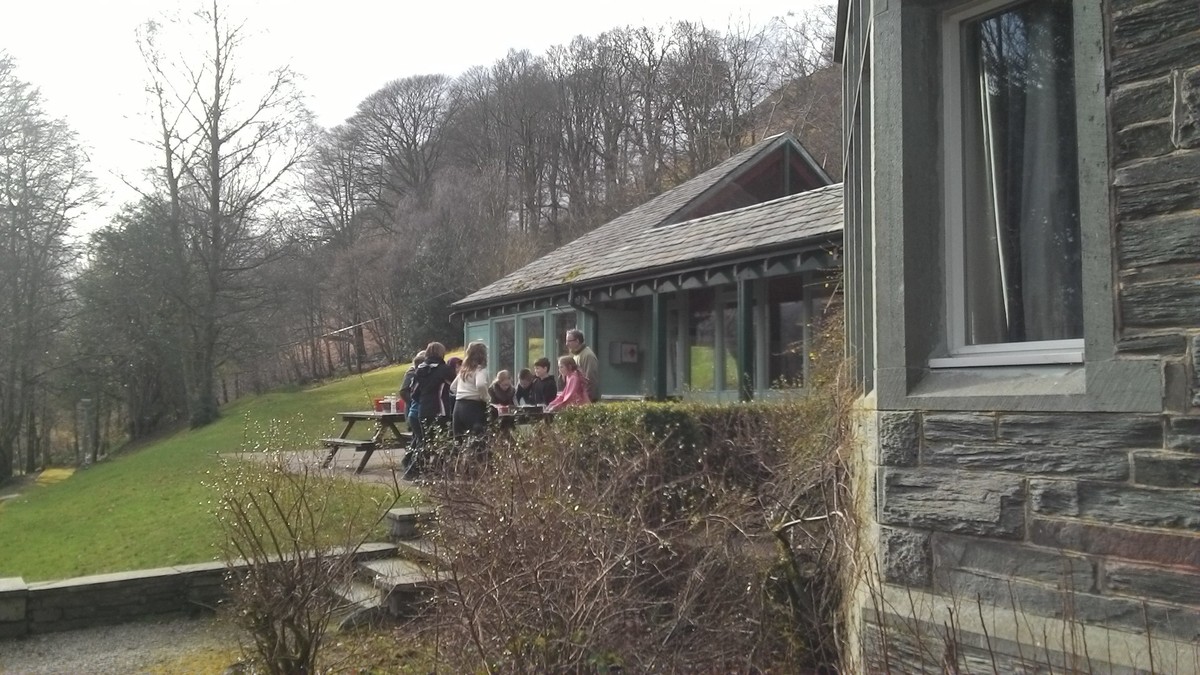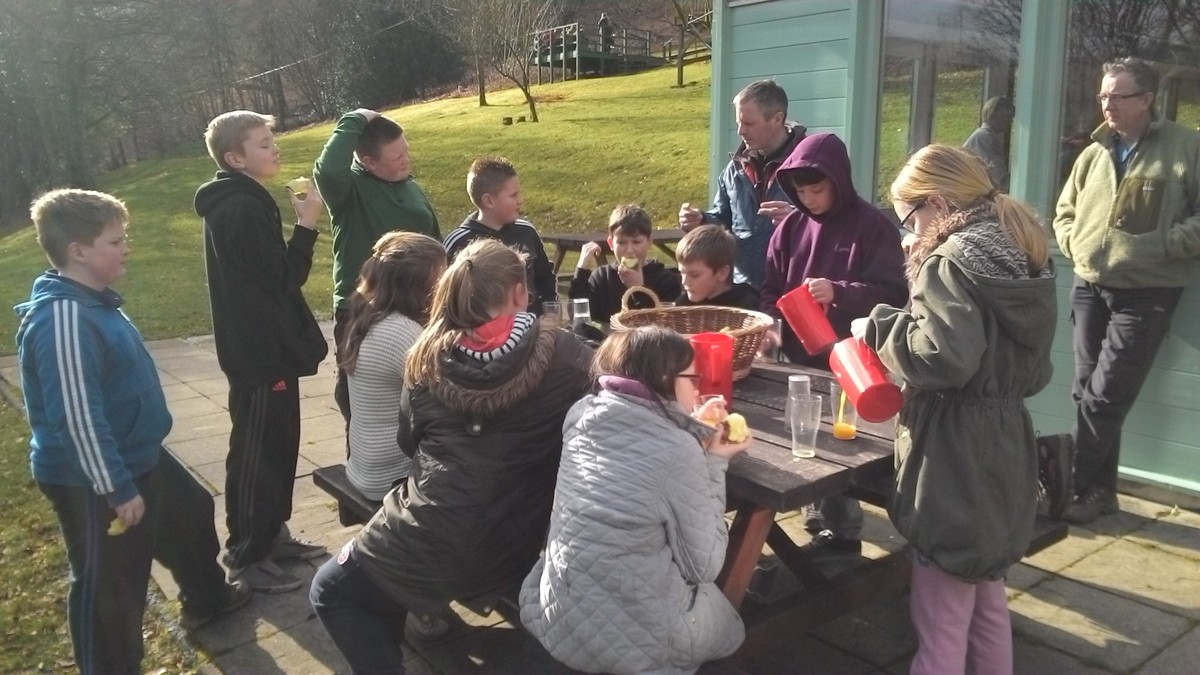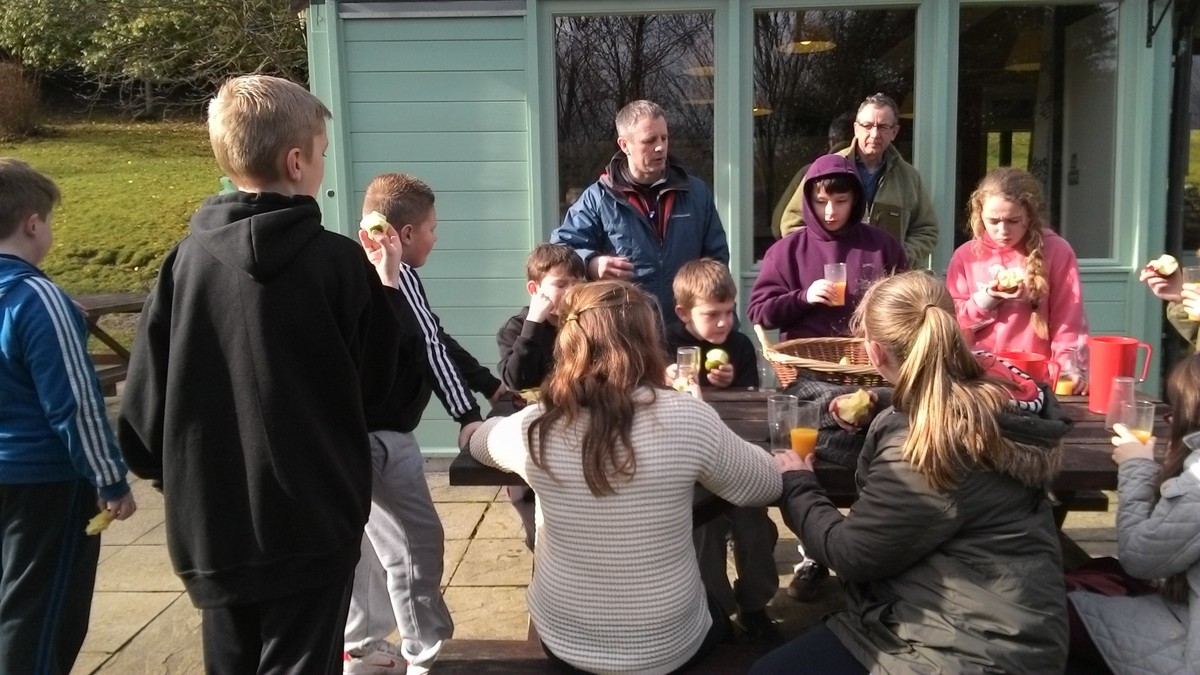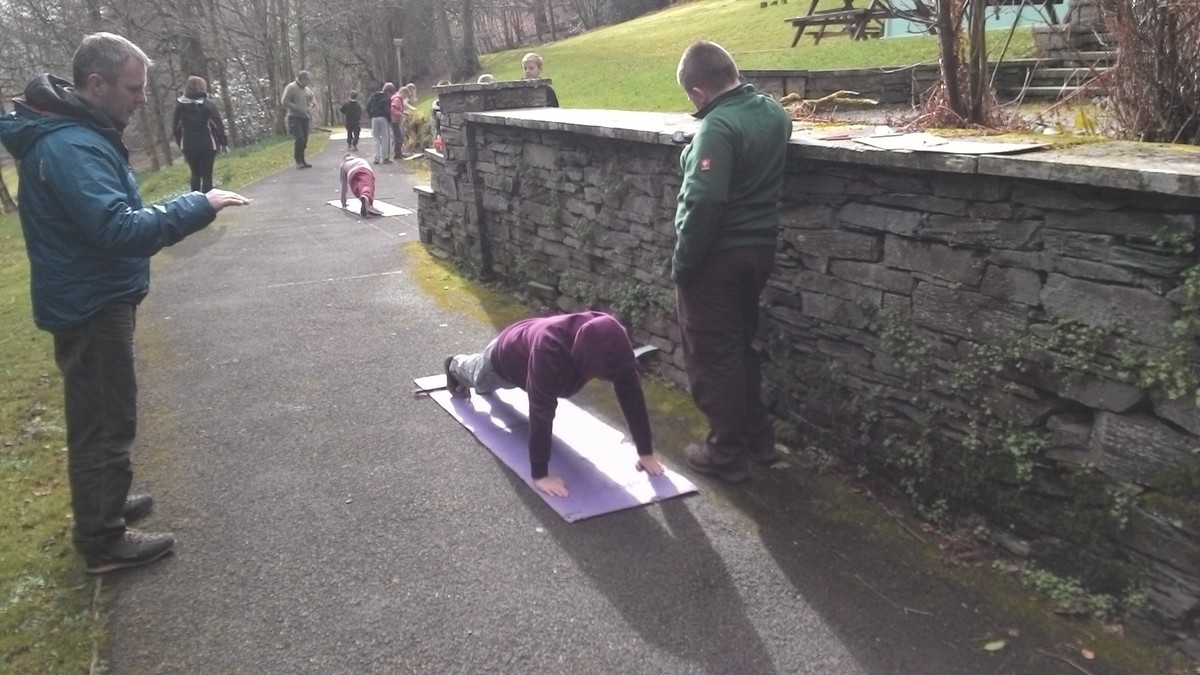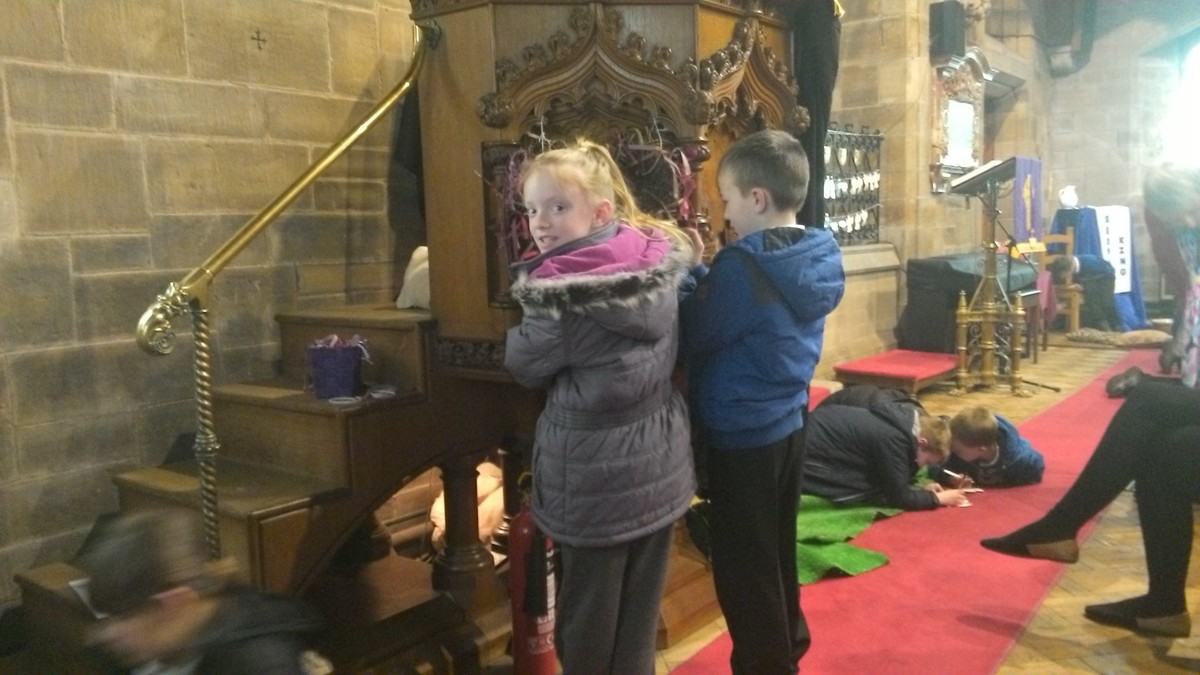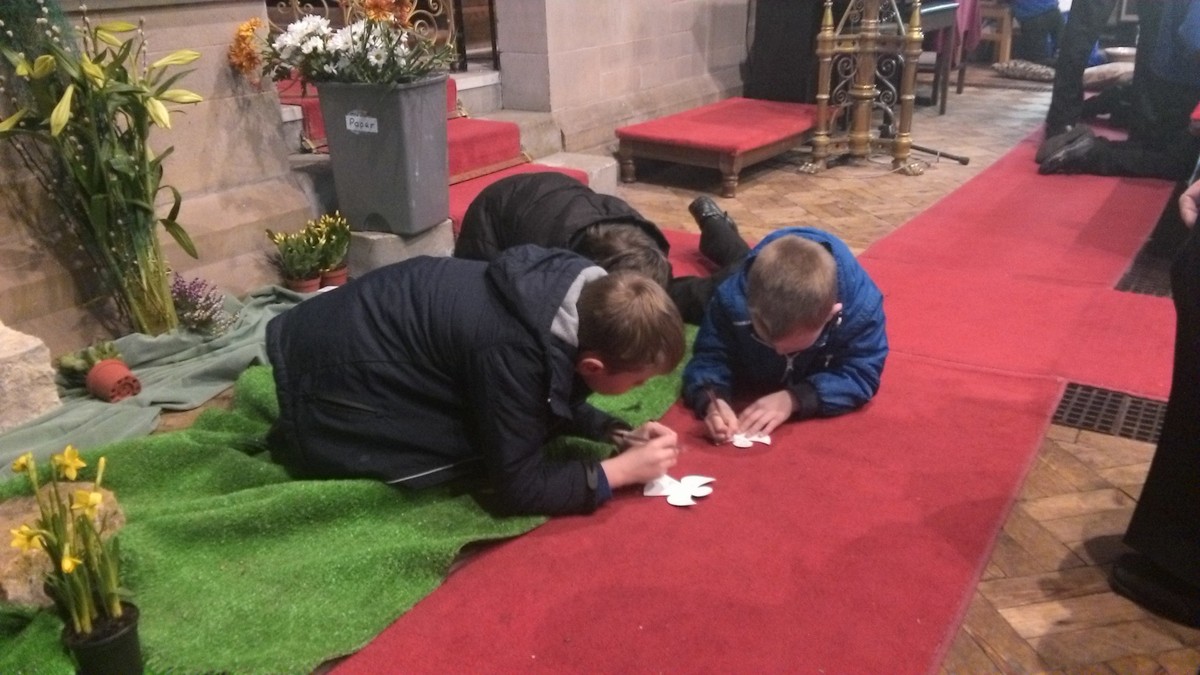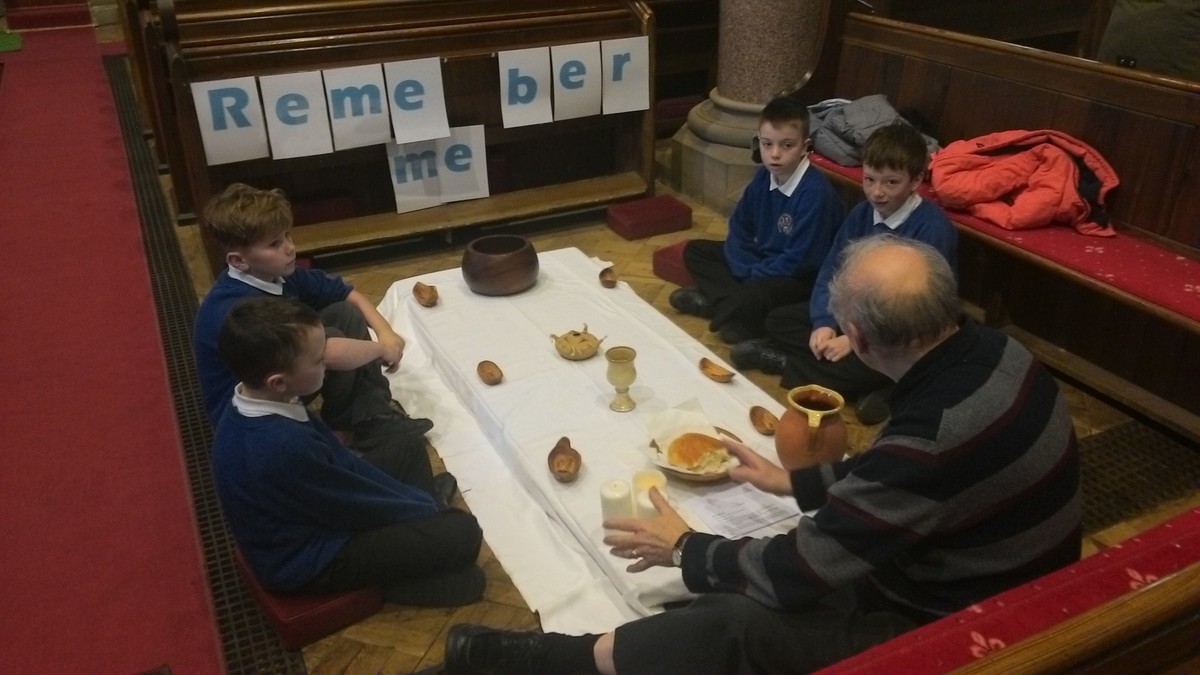 Attendance
3.9.14 - 18.12.14 96.93%
6.1.15 - 27.3.15 96.48%
So far this academic year:
96.73%
Well done everyone!