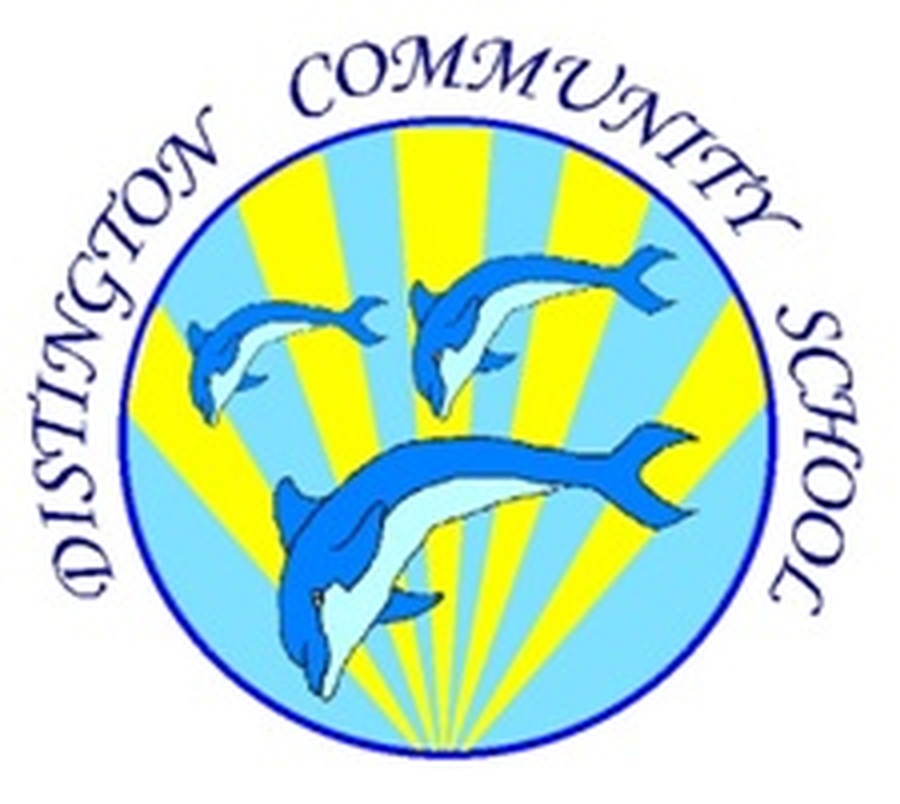 Please contact the school's administrator Mrs Hughes with any queries you may have.
Coming soon... Key Stage 2 trip to Dumfries Ice skating rink, Peter Pan Pantomime visit, Christmas on the Ratty, Christmas performance
'We aspire, we work, we enjoy.'
*Under the new Ofsted regulations, which makes it harder for a school to achieve a good, we are deemed a good school*
Achievement of pupils - Good
Quality of teaching - Good
Behaviour and safety of pupils - Good
Leadership and management - Good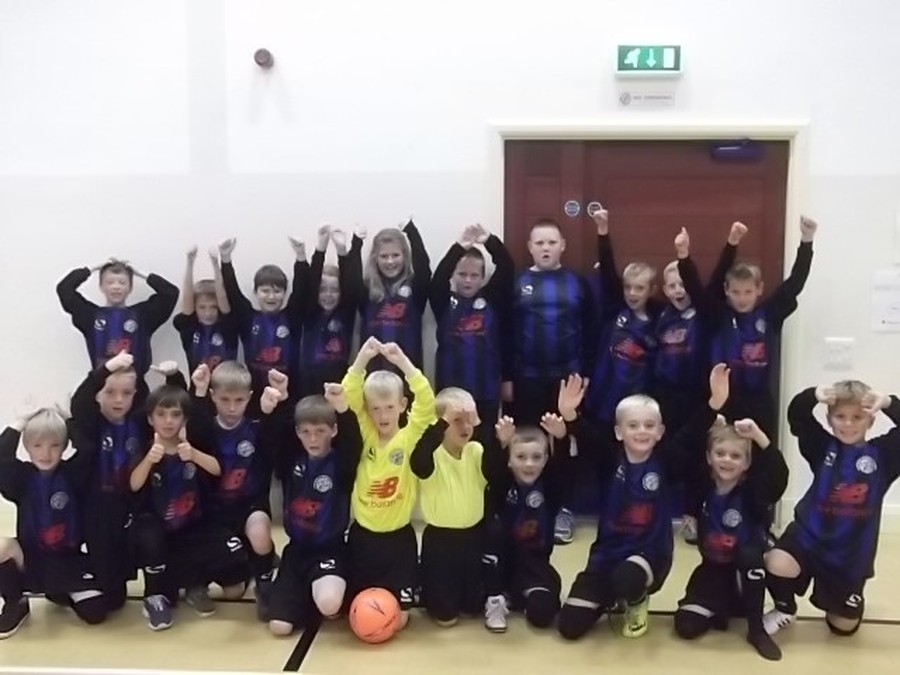 Attendance for the previous week
YR - 96.3%
Y1 - 100%
Y2 - 96.5%
Y3 - 98.3%
Y4 - 100%
Y5 - 98.9%
Y6 - 98.3%
Congratulations to Y1 and Y4 for achieving 100% attendance last week and winning the Golden Ticket!
Certificate Awards
YR -
Y1 -
Y2 - Davie Penaluna
Y3/4 - Ayesha Ertas
Y5 -
Y6 -
Star Worker Awards
YR -
Y1 -
Y2 -
Y3/4 - Trent Farr
Y5 -
Y6 -
Certificate award winners and Star worker award winners can have a non-school uniform day on Friday.