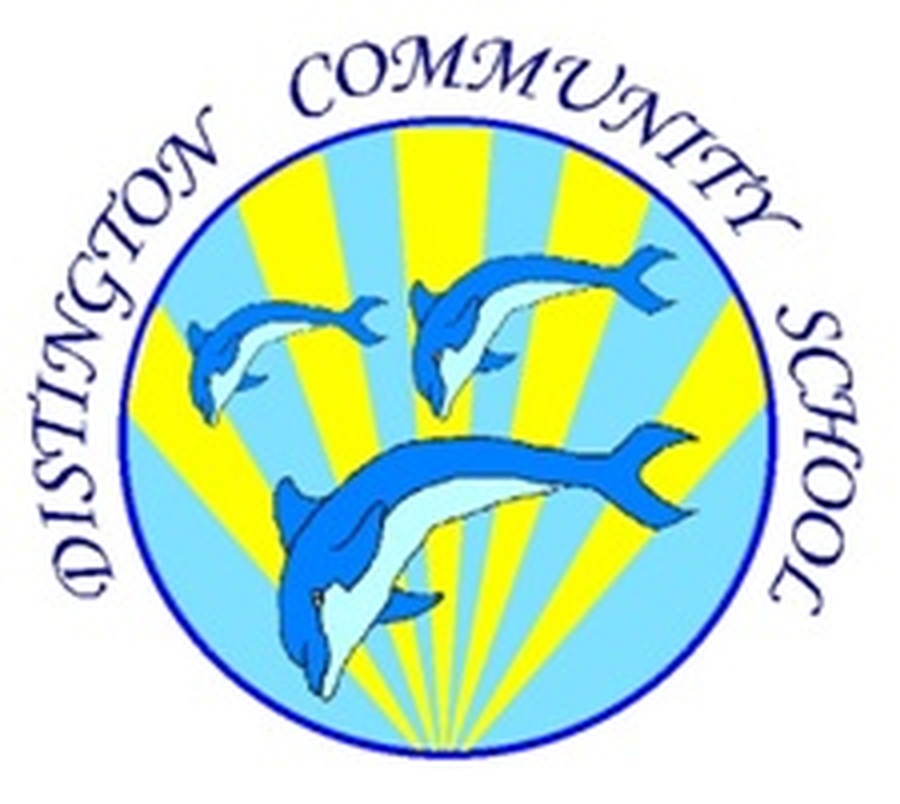 Please contact the school's administrator Mrs Hughes with any queries you may have.
'We aspire, we work, we enjoy.'
We are a GOOD school!
Achievement of pupils - Good
Quality of teaching - Good
Behaviour and safety of pupils - Good
Leadership and management - Good
Out and About- some images of some of the activities the children can enjoy at our school.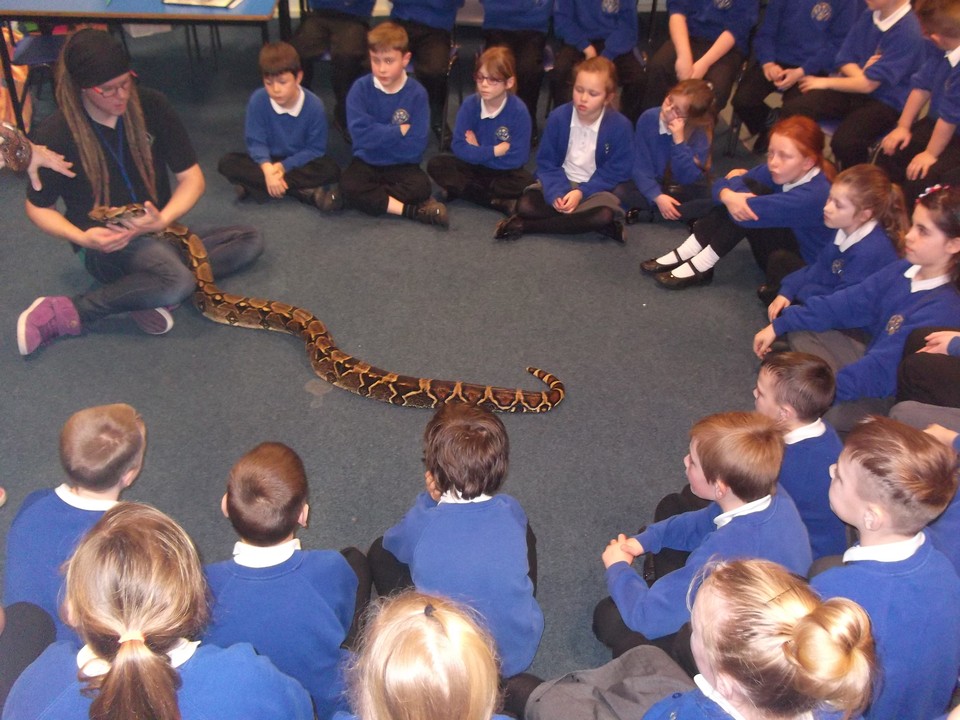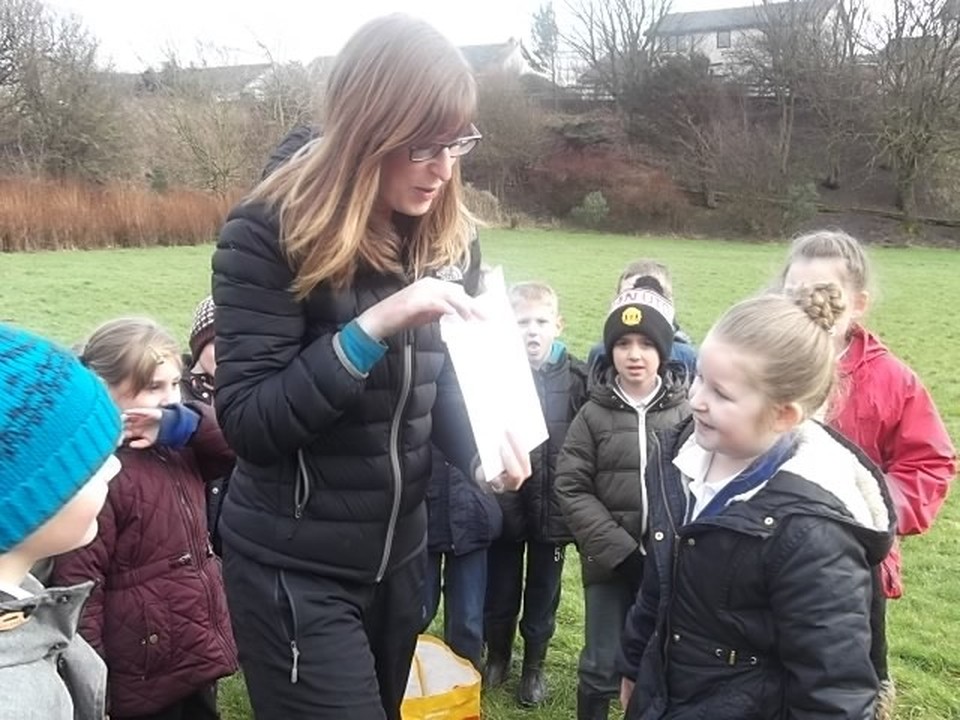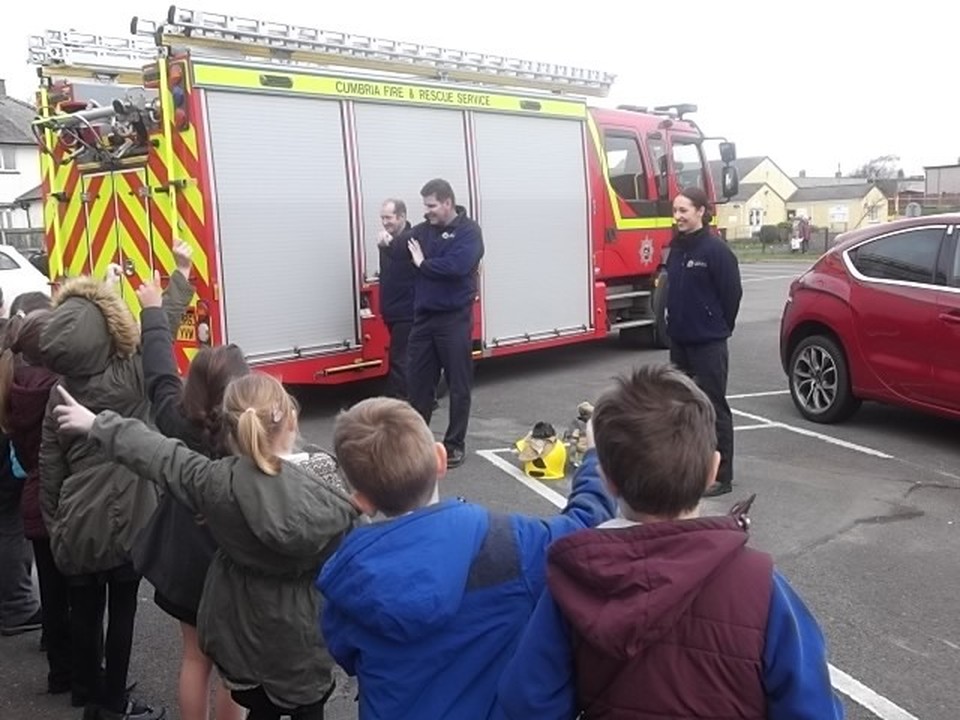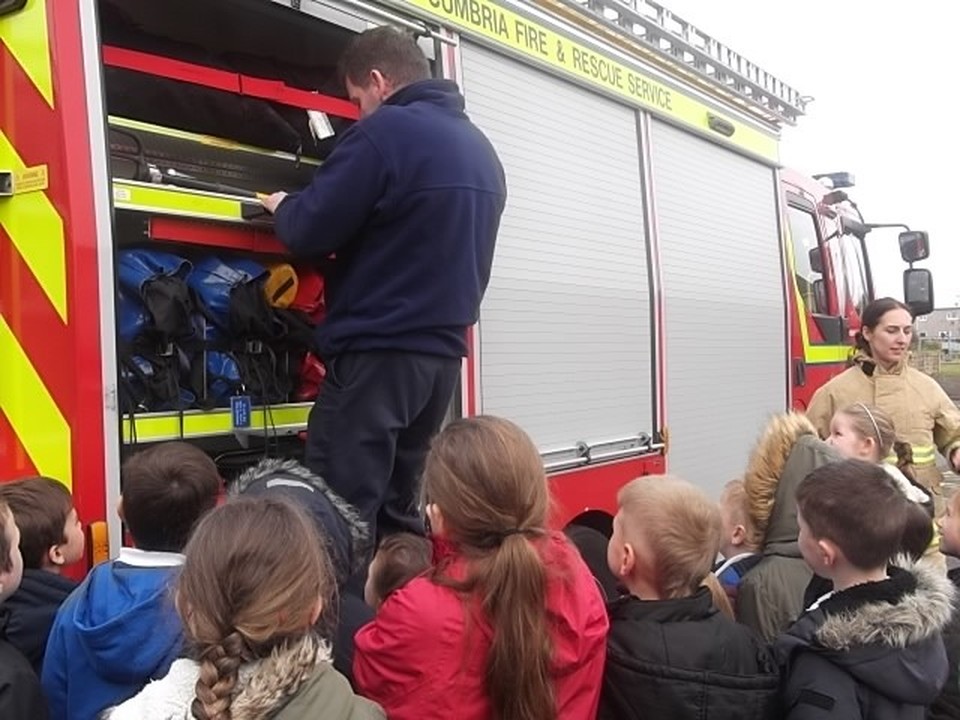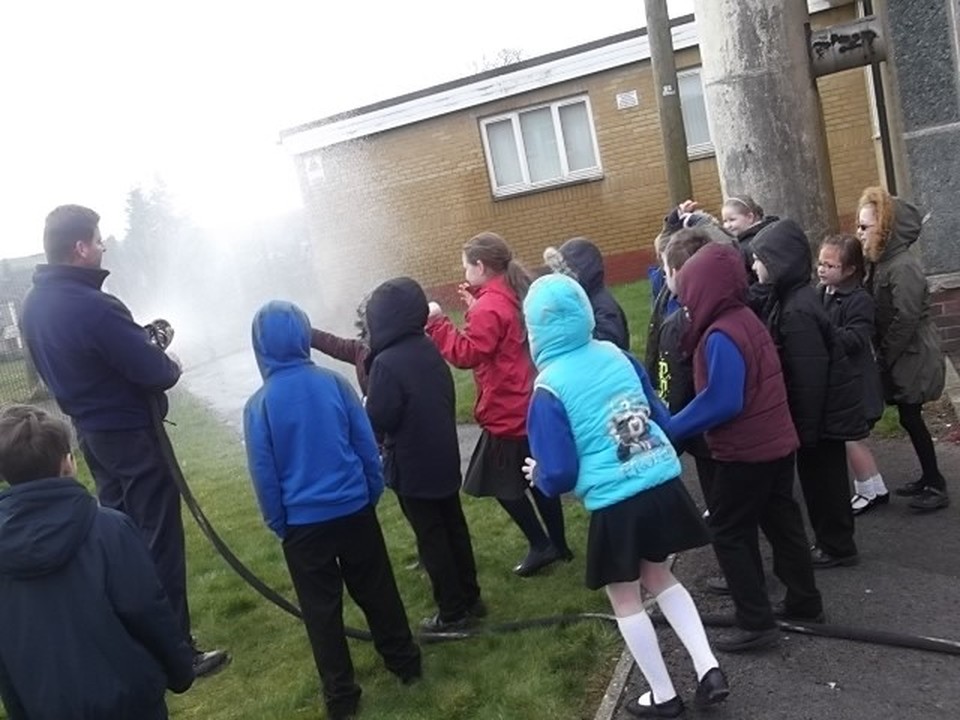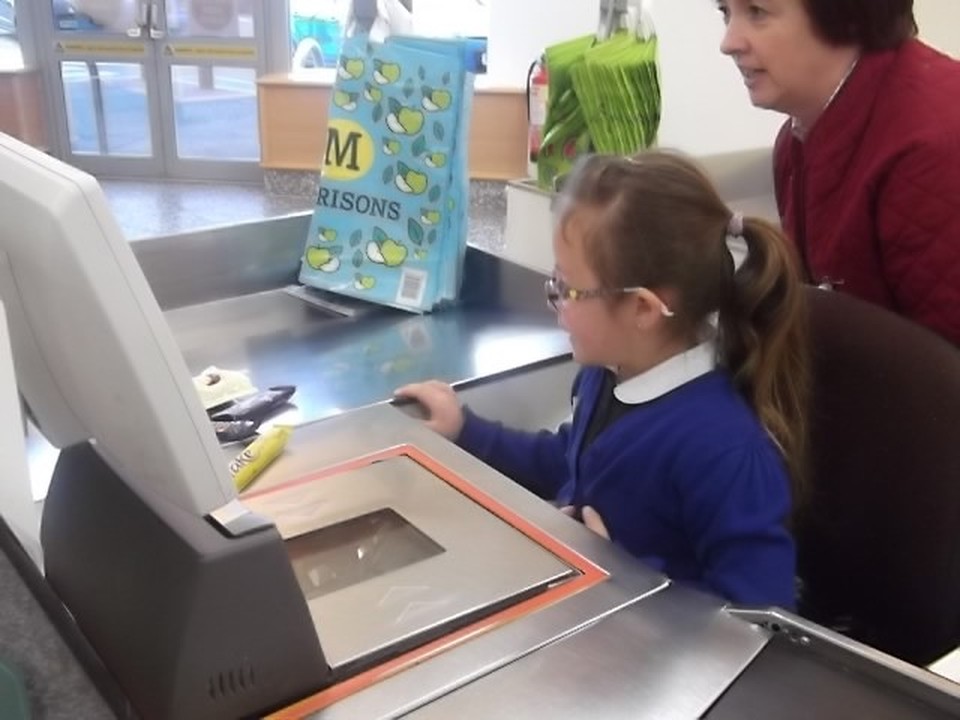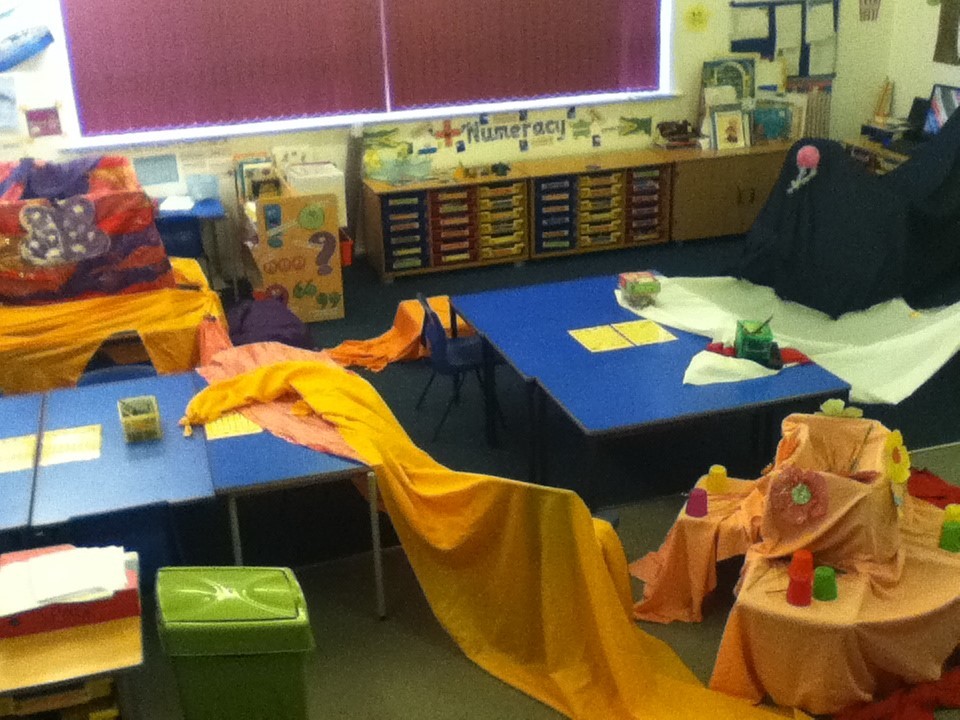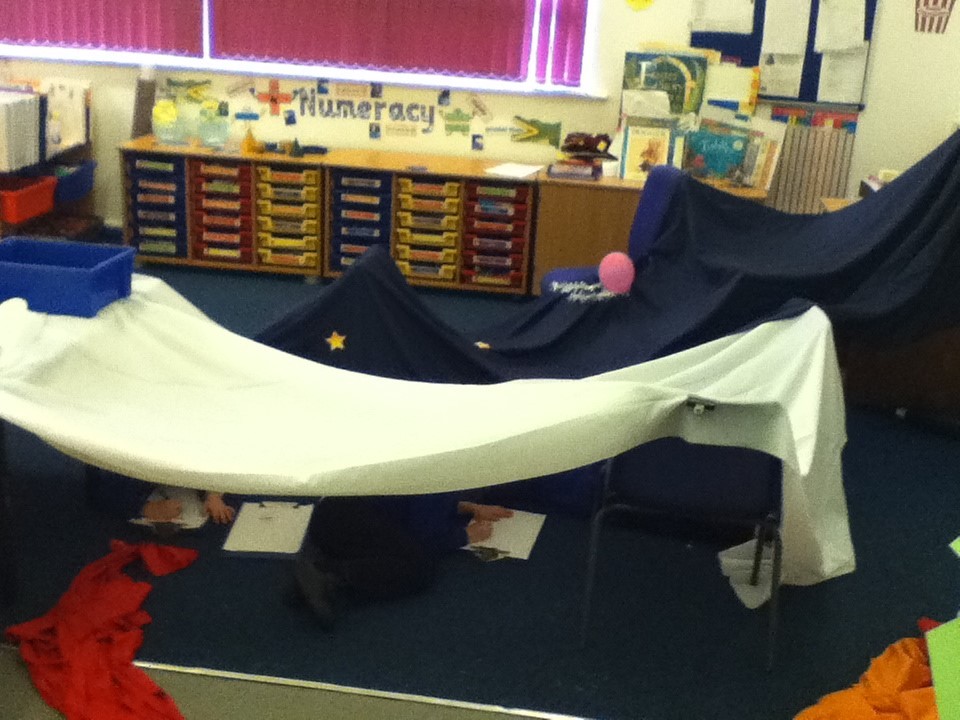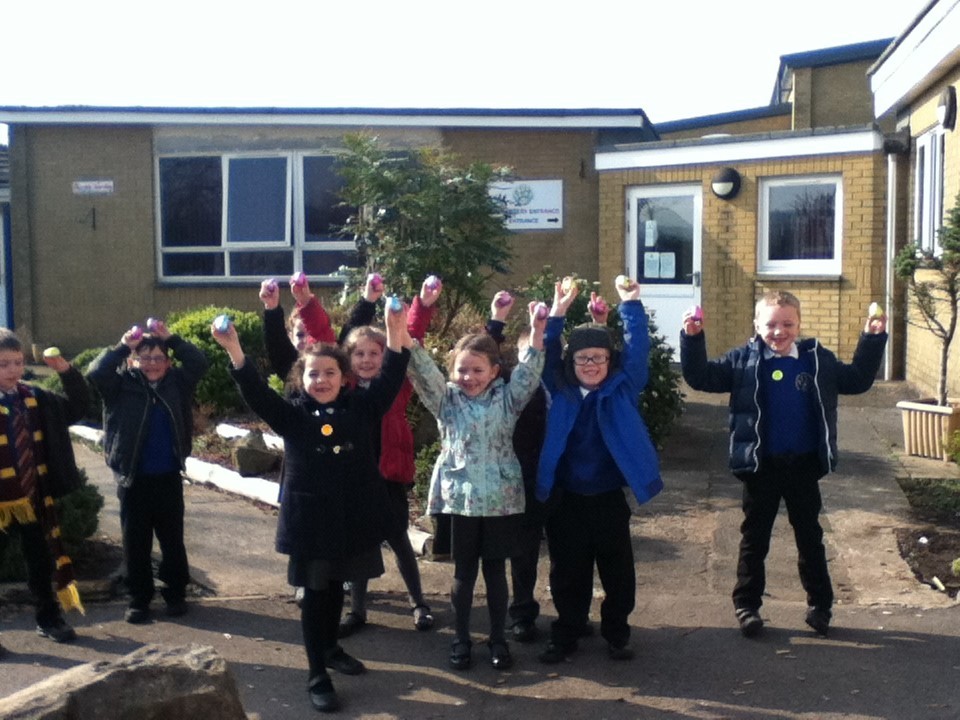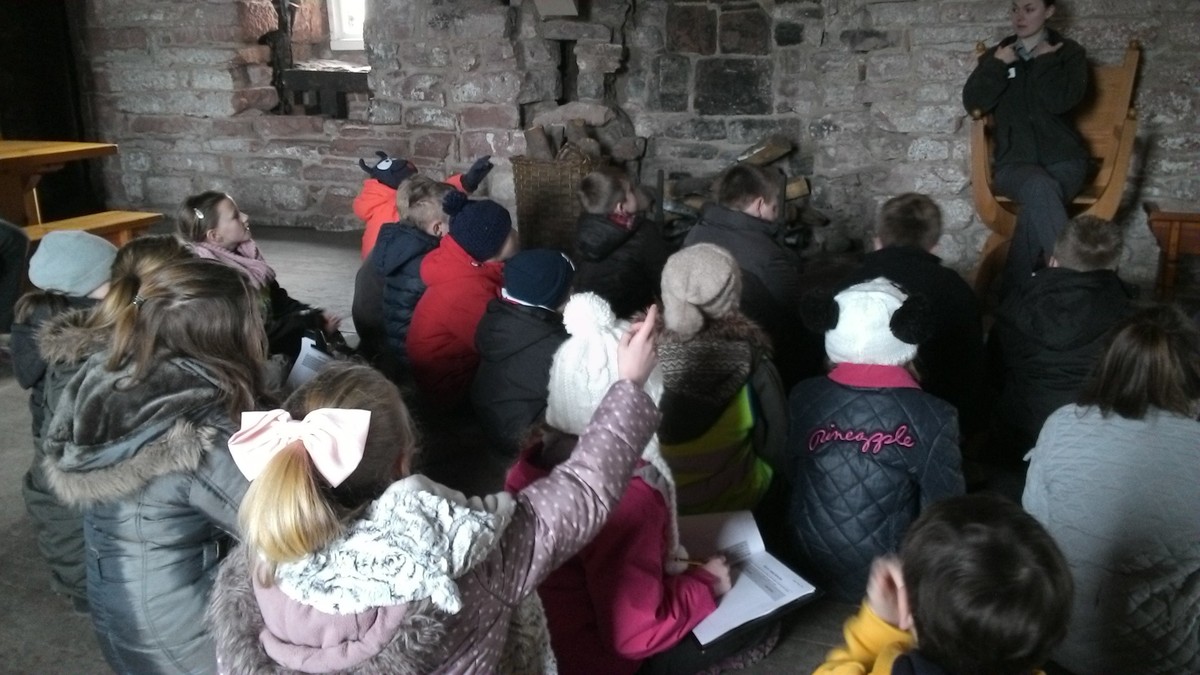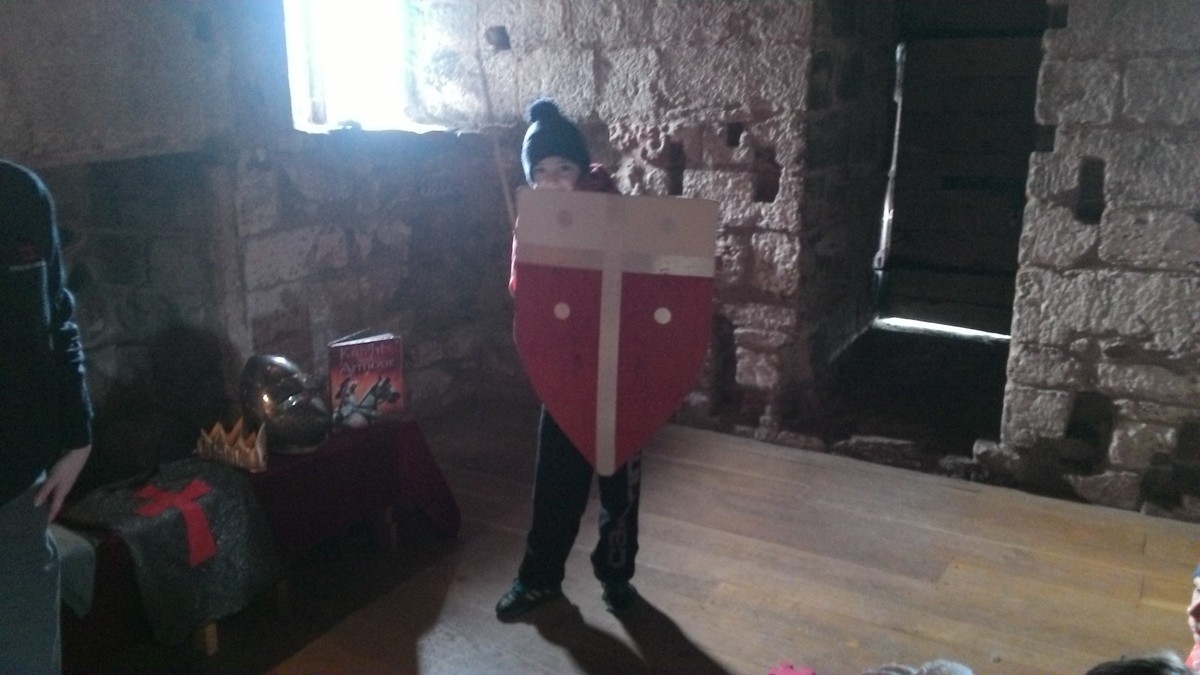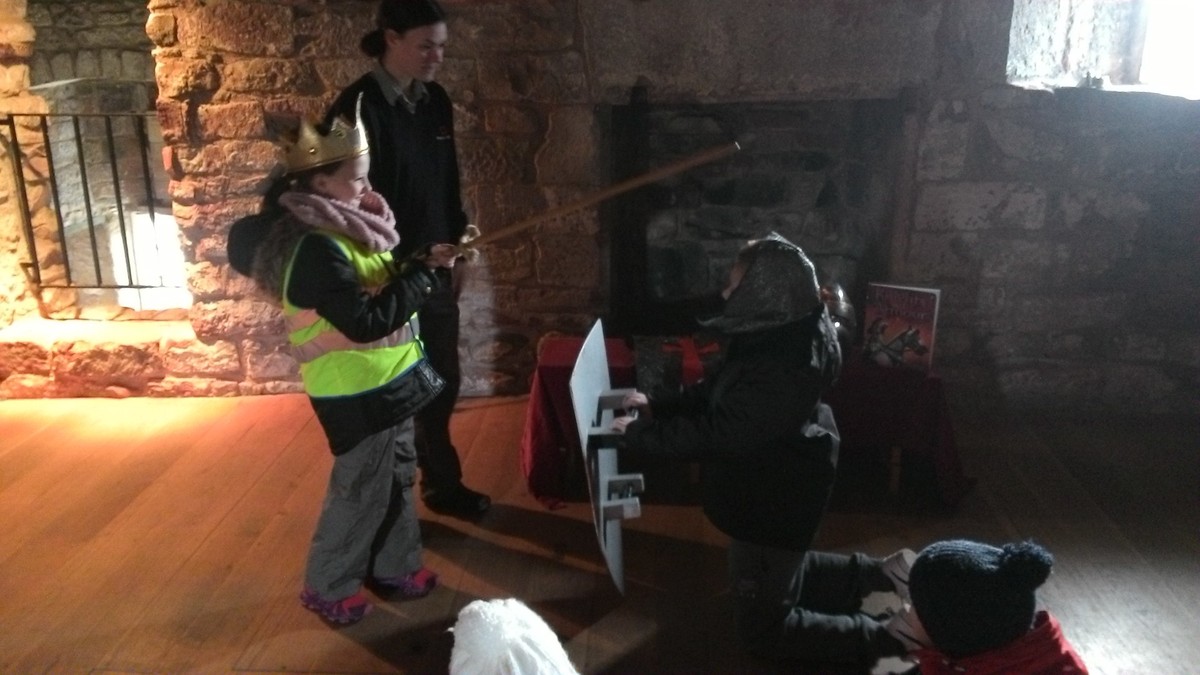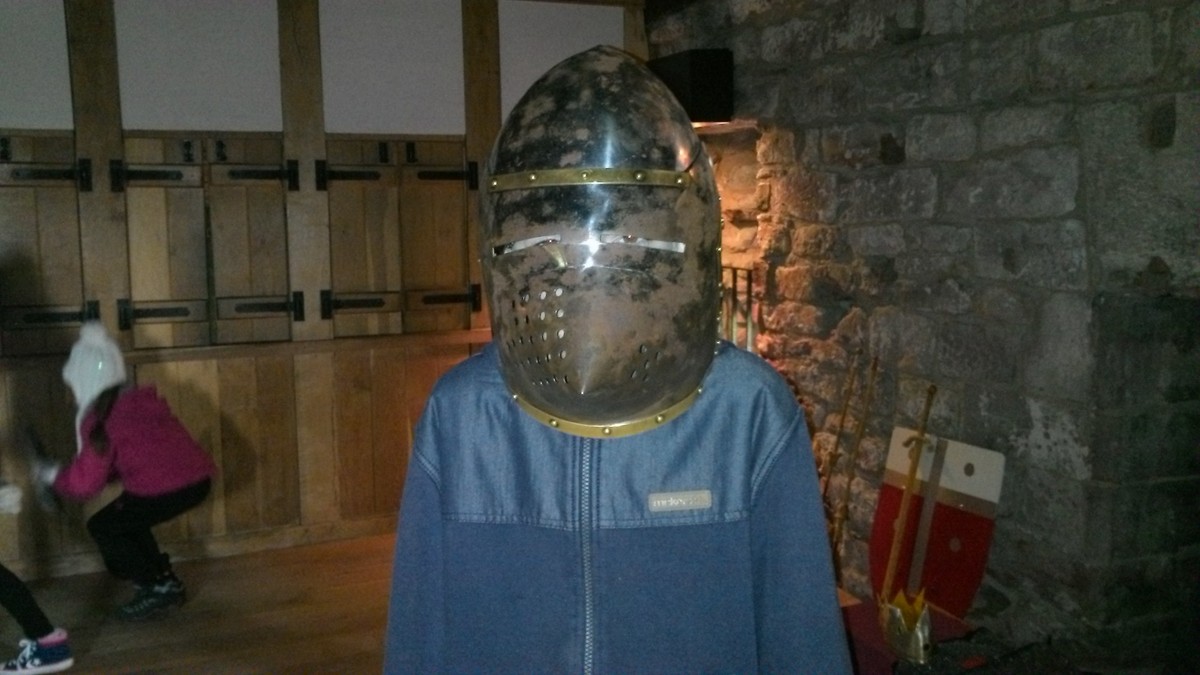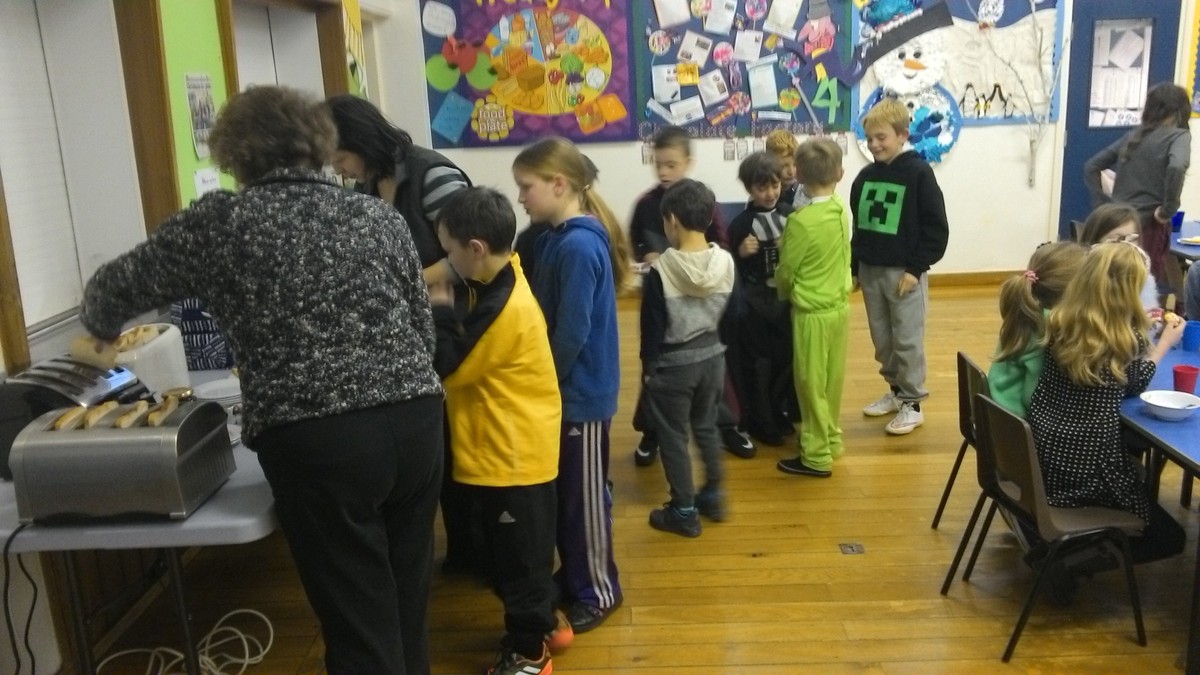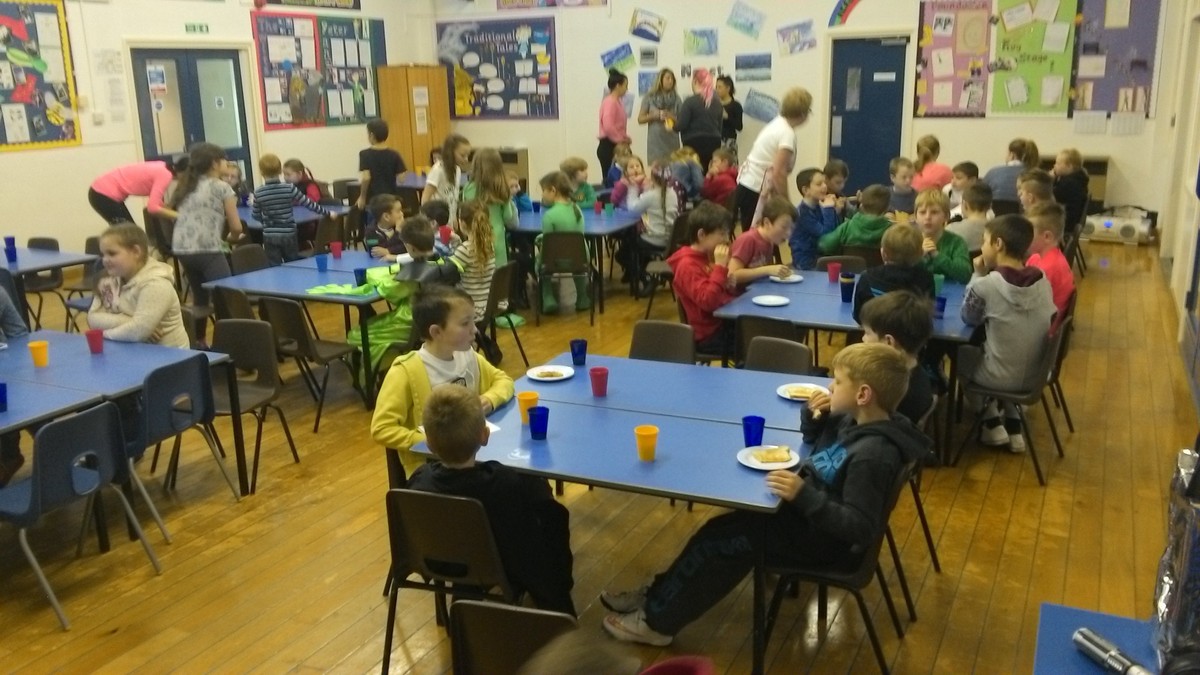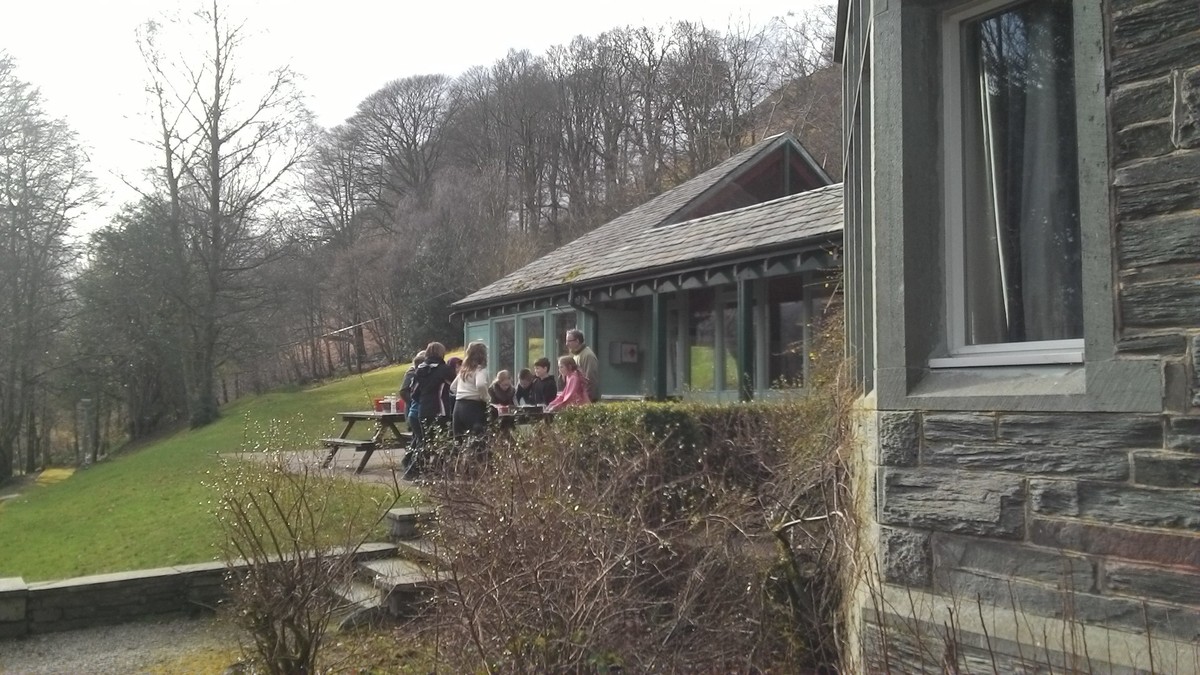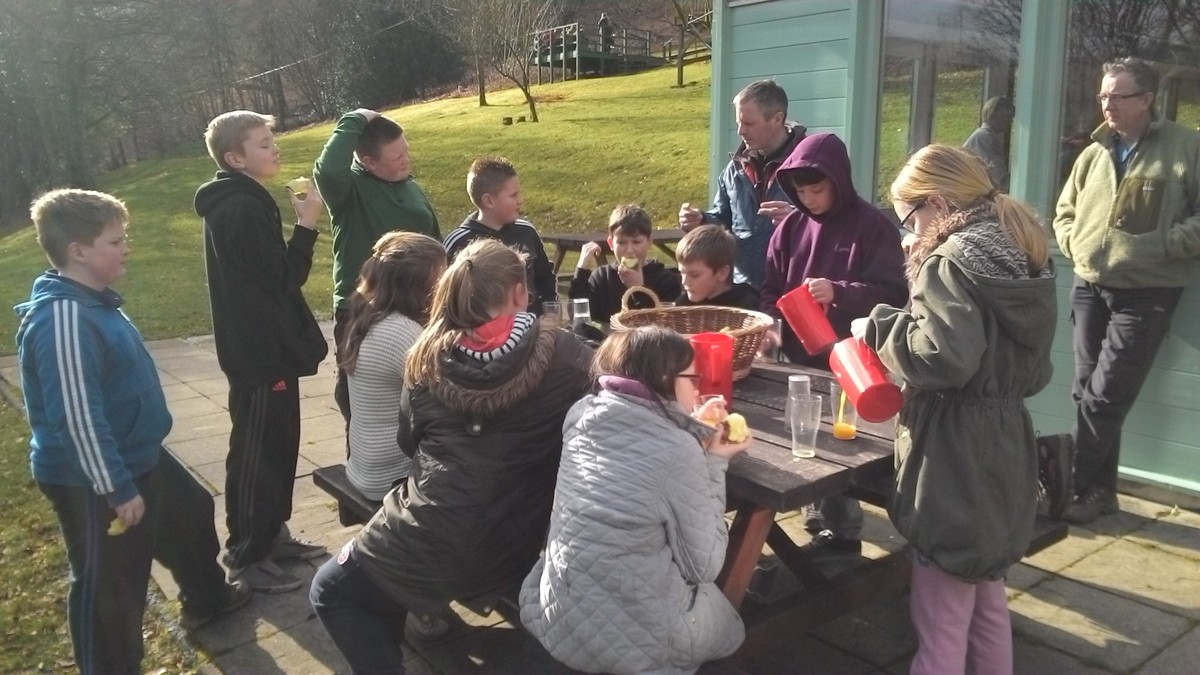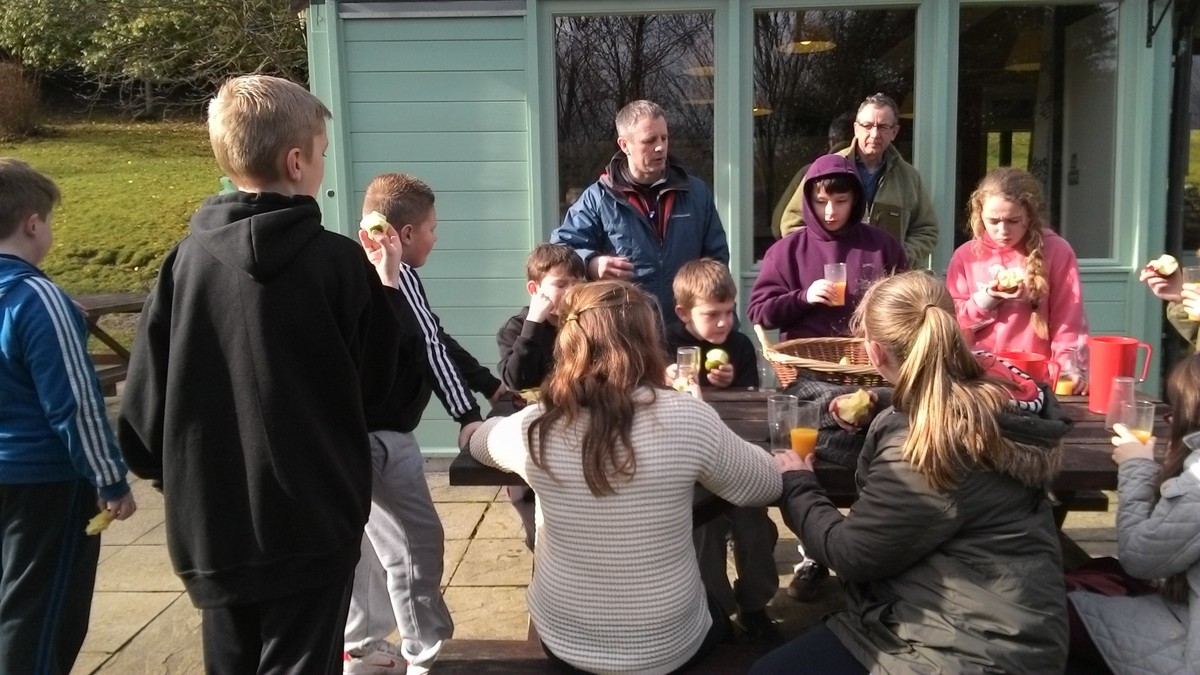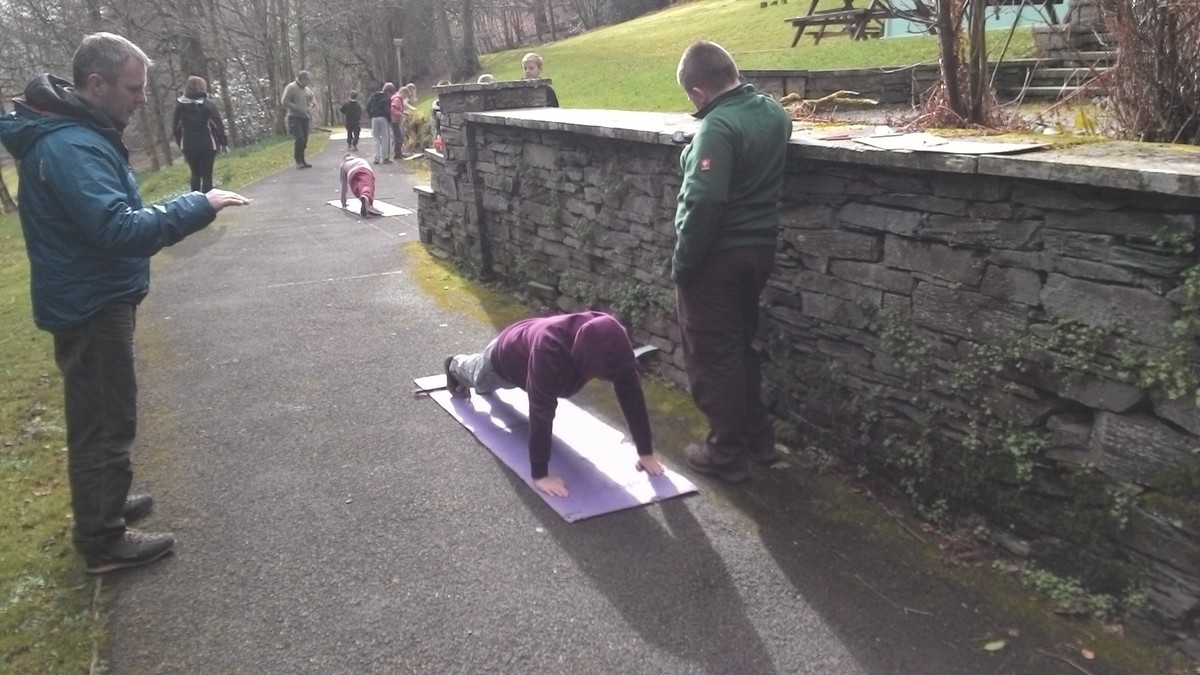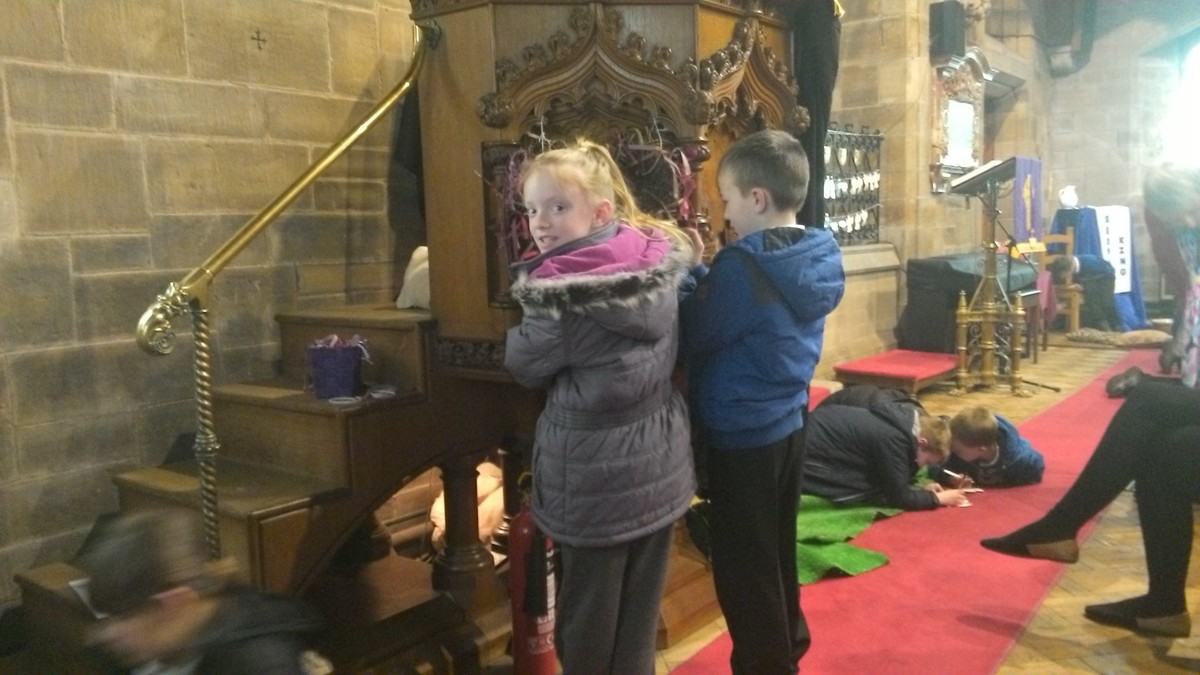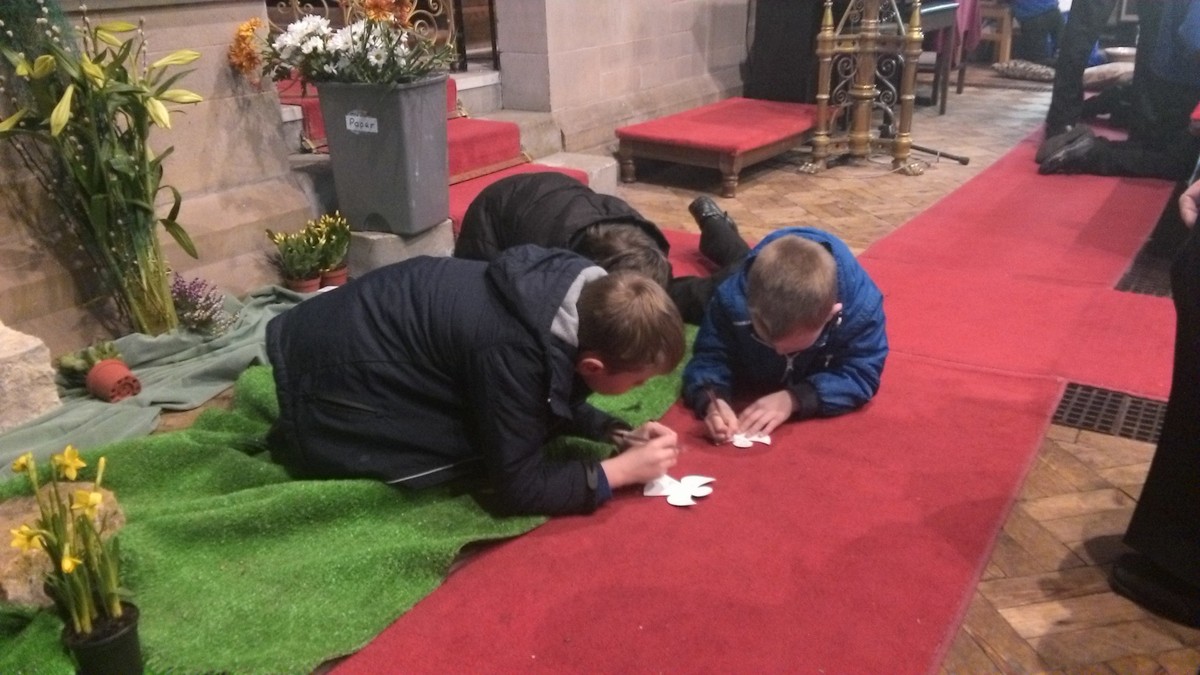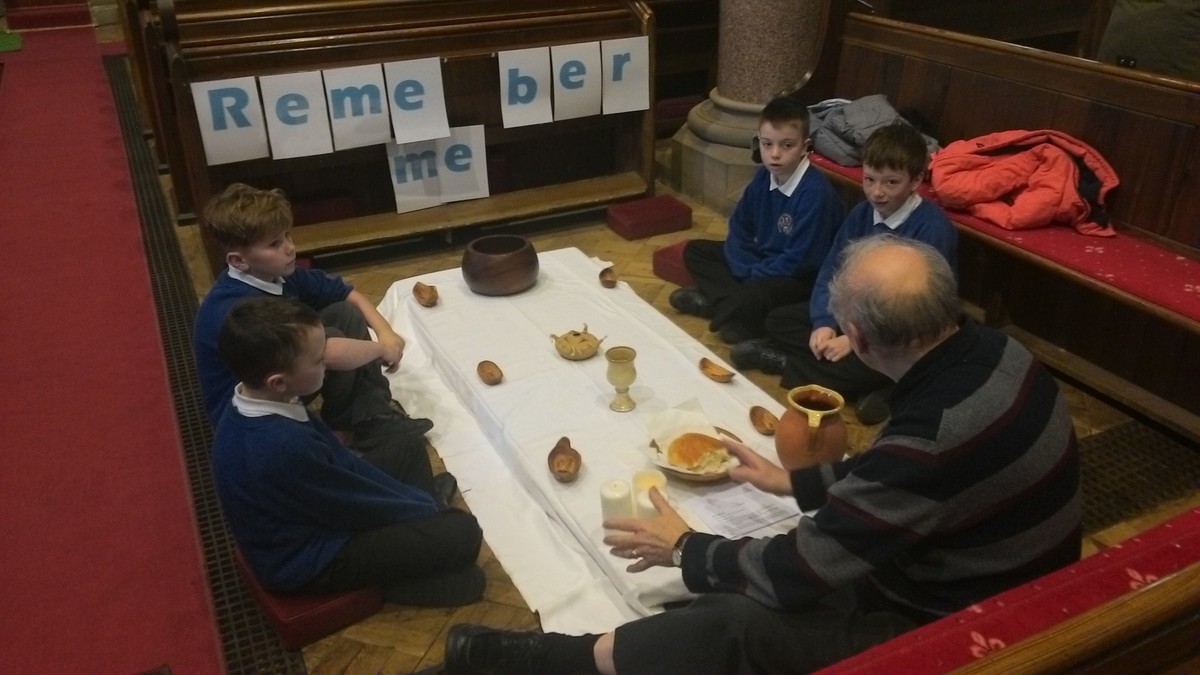 Attendance
3.9.14 - 18.12.14 96.93%
6.1.15 - 27.3.15 96.48%
So far this academic year:
96.73%
Well done everyone!
Up-Coming Events
22-24th April– Year 6 Residential
28-30th April– Freddie Fit activities
28th April– Pie and Pea Bingo 6pm
1st May– U Can Shine workshop day
5th May– Dogs Trust visit– Reception
20th May– Infant sport competition at Victoria Infants School
1st/2nd June– KS2 children First Aid Training
10th June– Yr5/6 Workington Magistrate's
11th June– School Swimming Gala
8th July– Infant Sports Competition
9th July– Summer Fayre
Information will be sent out nearer the time for all activities. Any other activities e.g. school end of year trips etc details will be sent out later in the term.