Aspire
Aspire to Lead, Aspire to Learn, Aspire to raise the Aspirations
and Standards of pupils in our care.
Memorandum of Understanding
Between the following members of the Aspire Group
Victoria Infant and Nursery School, Victoria Junior School, Hensingham Primary School,
Distington Community Primary, Bransty Primary, Seaton Junior School, St James Infant School
and St James Junior School.
This memorandum of Understanding (MOU) sets for the terms and understanding, between the partnership members of the Aspire group, a group of professional Headteachers committed to working collaboratively to improve outcomes for all children, both in our own schools and the schools of our professional partners. We acknowledge the benefits and impact of collaboration are fully understand our commitment and the role we must play.
Our Purpose and Vision.
To share and articulate our school improvement priorities, identifying links with partnership schools in order to address collective improvements.
Have a commitment to Maturity, a plan to move from collaboration to co-responsibility a position of shared accountability by spending time with other members and other clusters local or nationally.
Our collective Goals:
To meet the needs of every pupil in our school and the school of our partners.
To raise standards for all groups of pupils especially SENs, Pupil Premium and Disadvantaged.
To meet the needs of teachers and staff in their professional development.
To support new leaders.
To build leaderships capacity and aid succession planning.
To protect group members and individual needs.
To distribute innovation.
To transfer knowledge.
To aid integration of wider services.
To use resources more effectively.
To recognise the Barriers and issues that may arise from collaborative working and work constructively to resolve these differences for the mutual benefit of all.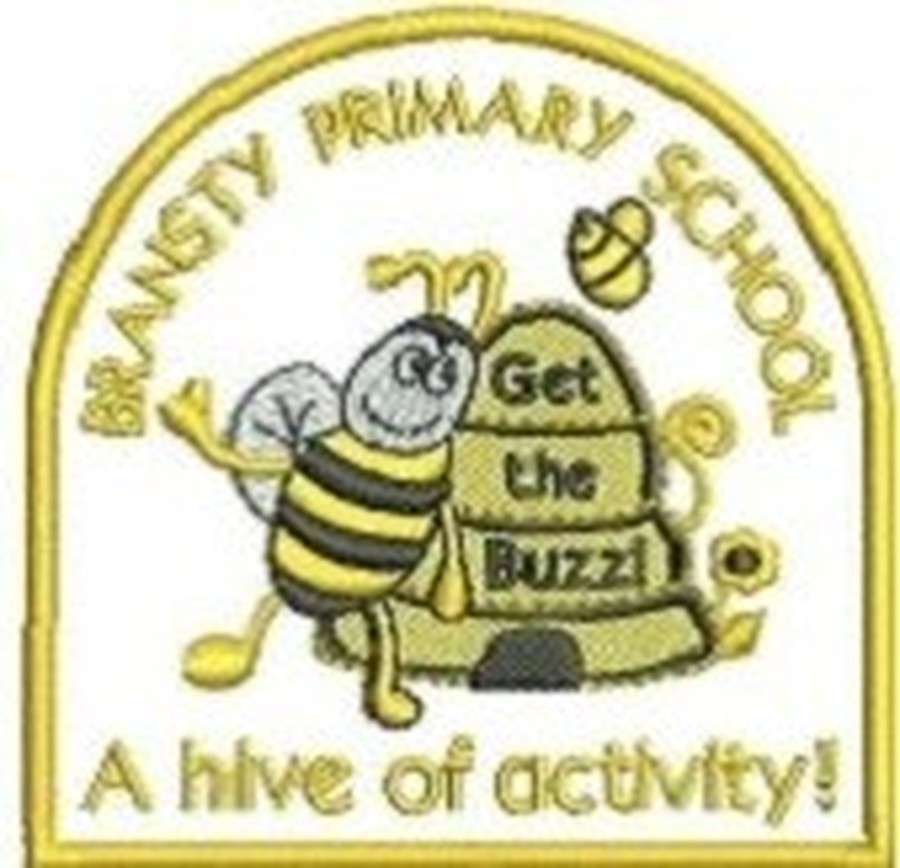 Bransty Primary
School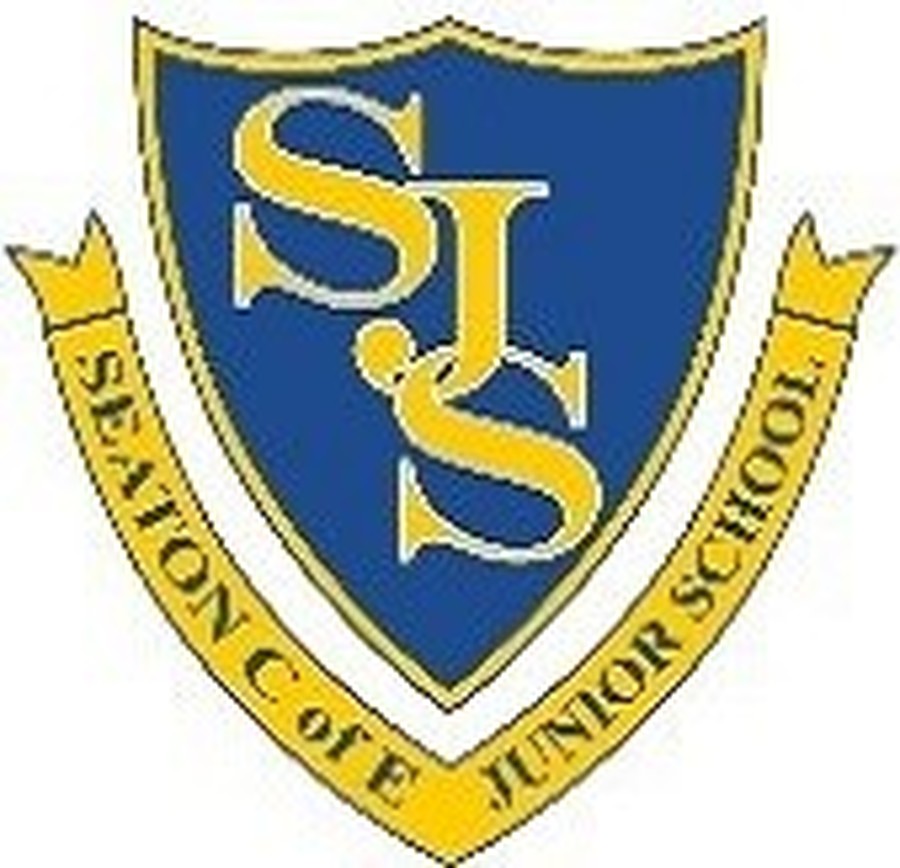 Seaton Junior
School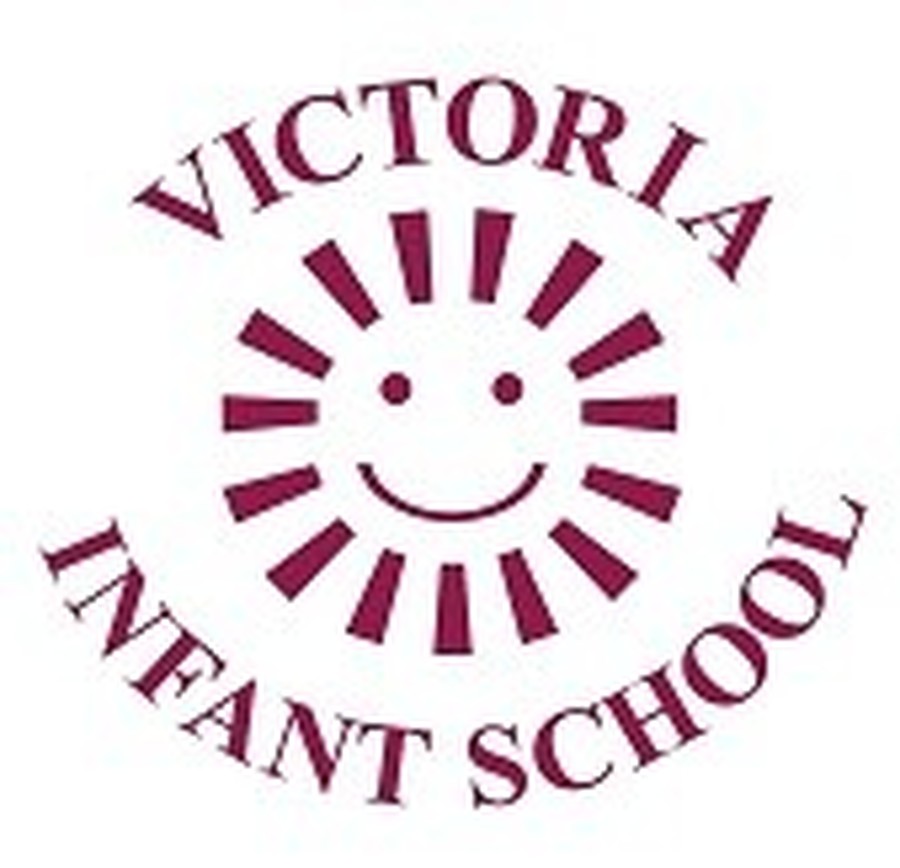 Victoria Infant & Nursery
School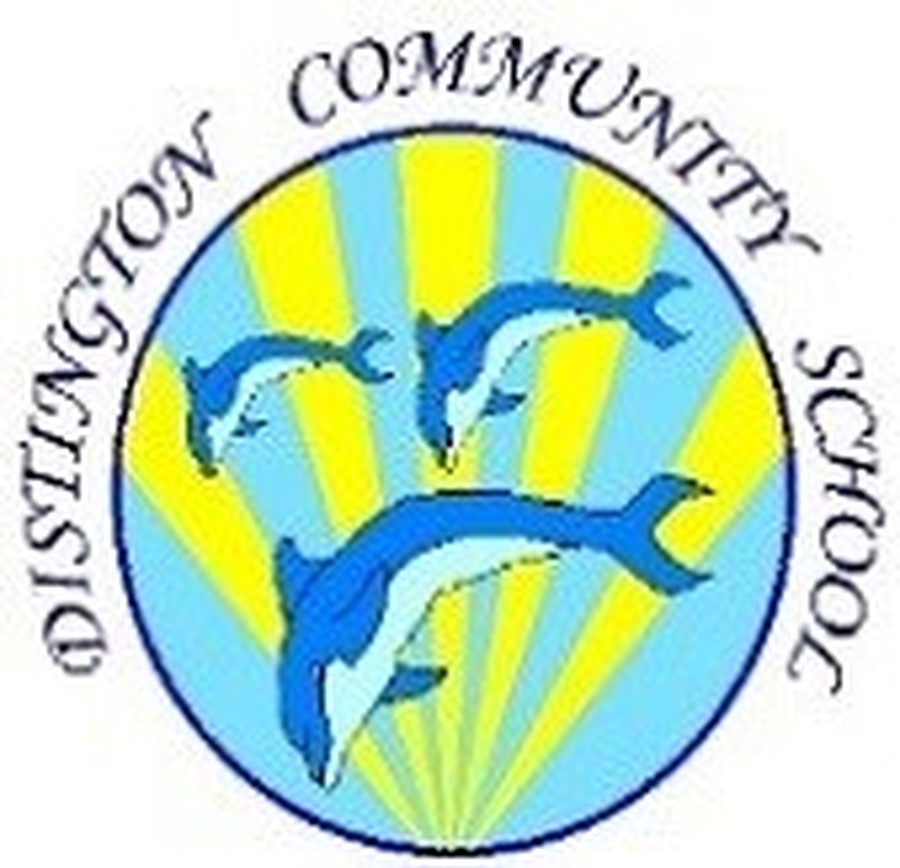 Distington Community
School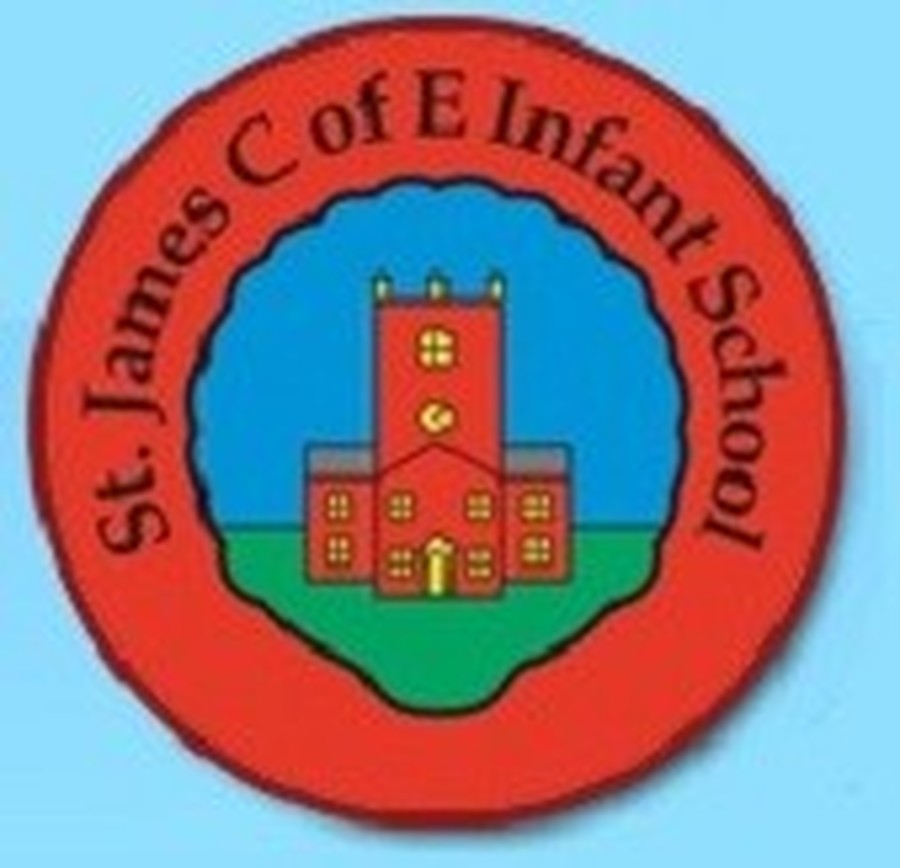 St James C of E
Infant School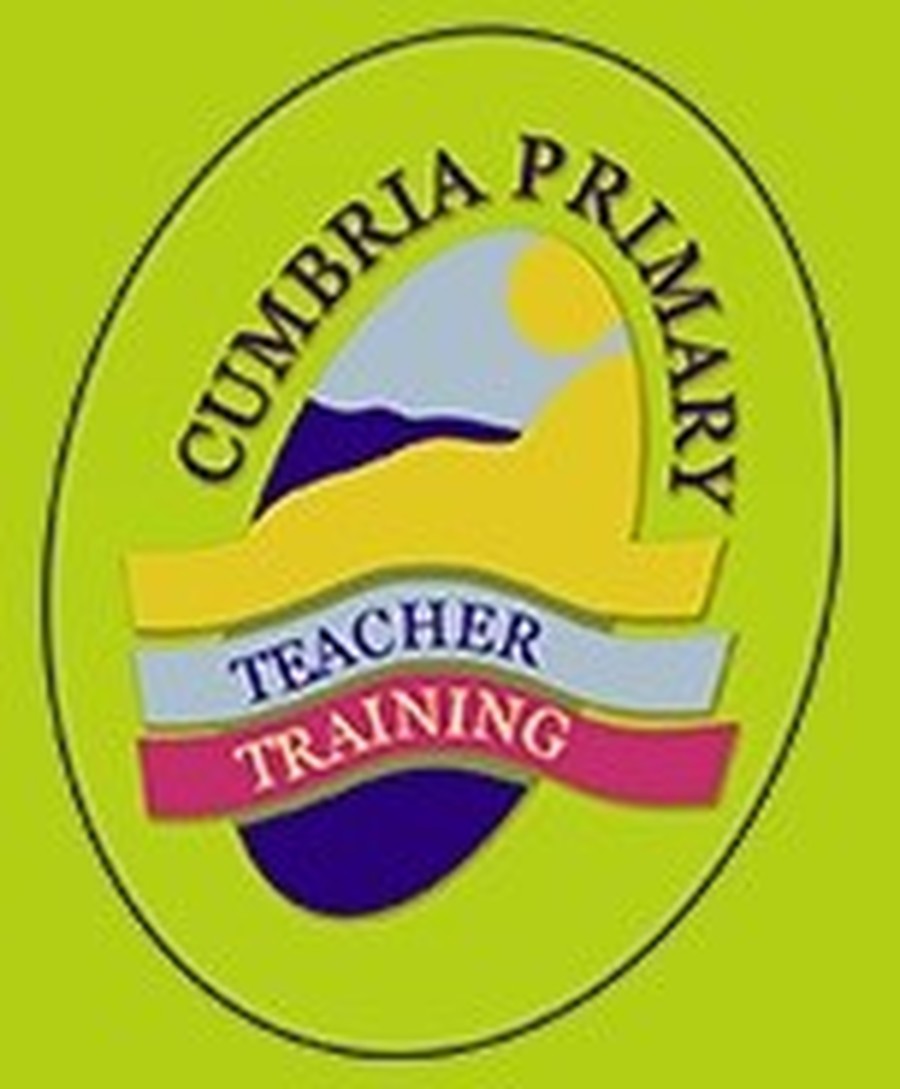 CPTT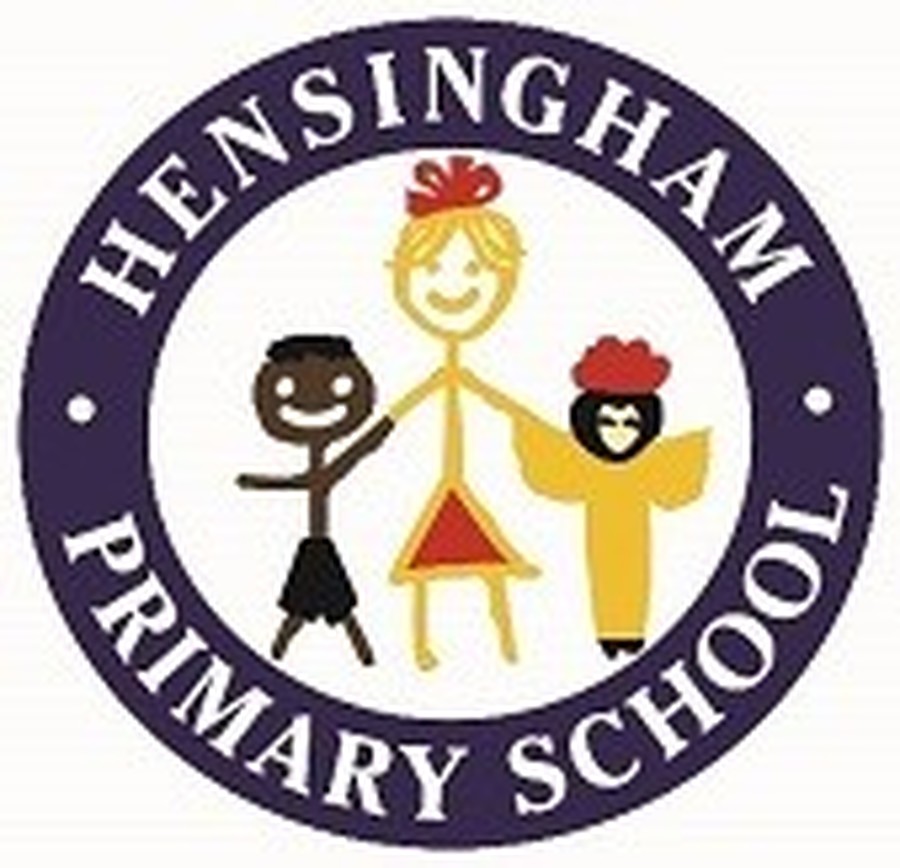 Hensingham Primary
School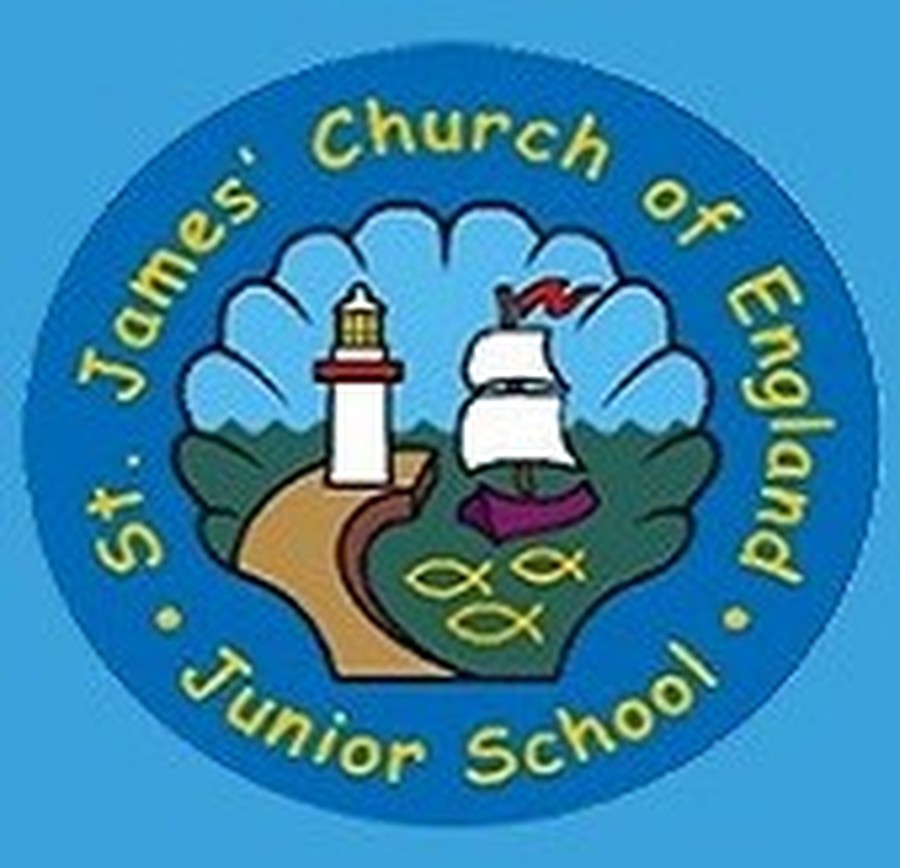 St James C of E
Junior School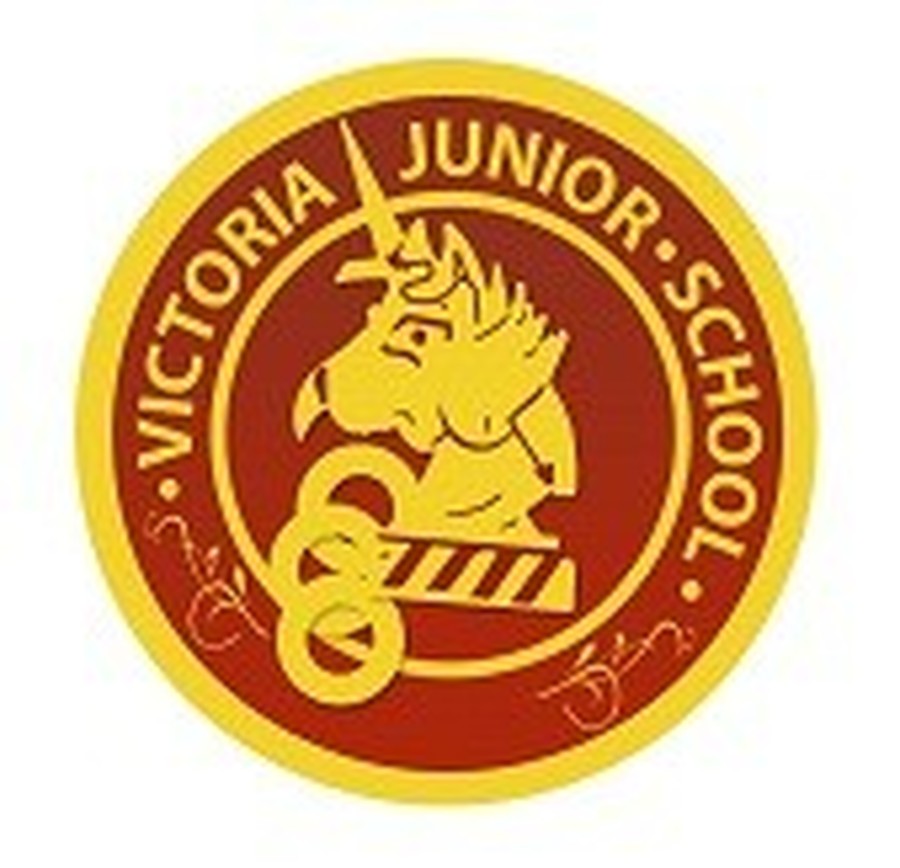 Victoria Junior
School